MekongMonkey Merch Store
Show off your coolness and sophistication with MekongMonkey swag — magical internet money in the Kingdom of Wonder since 2015.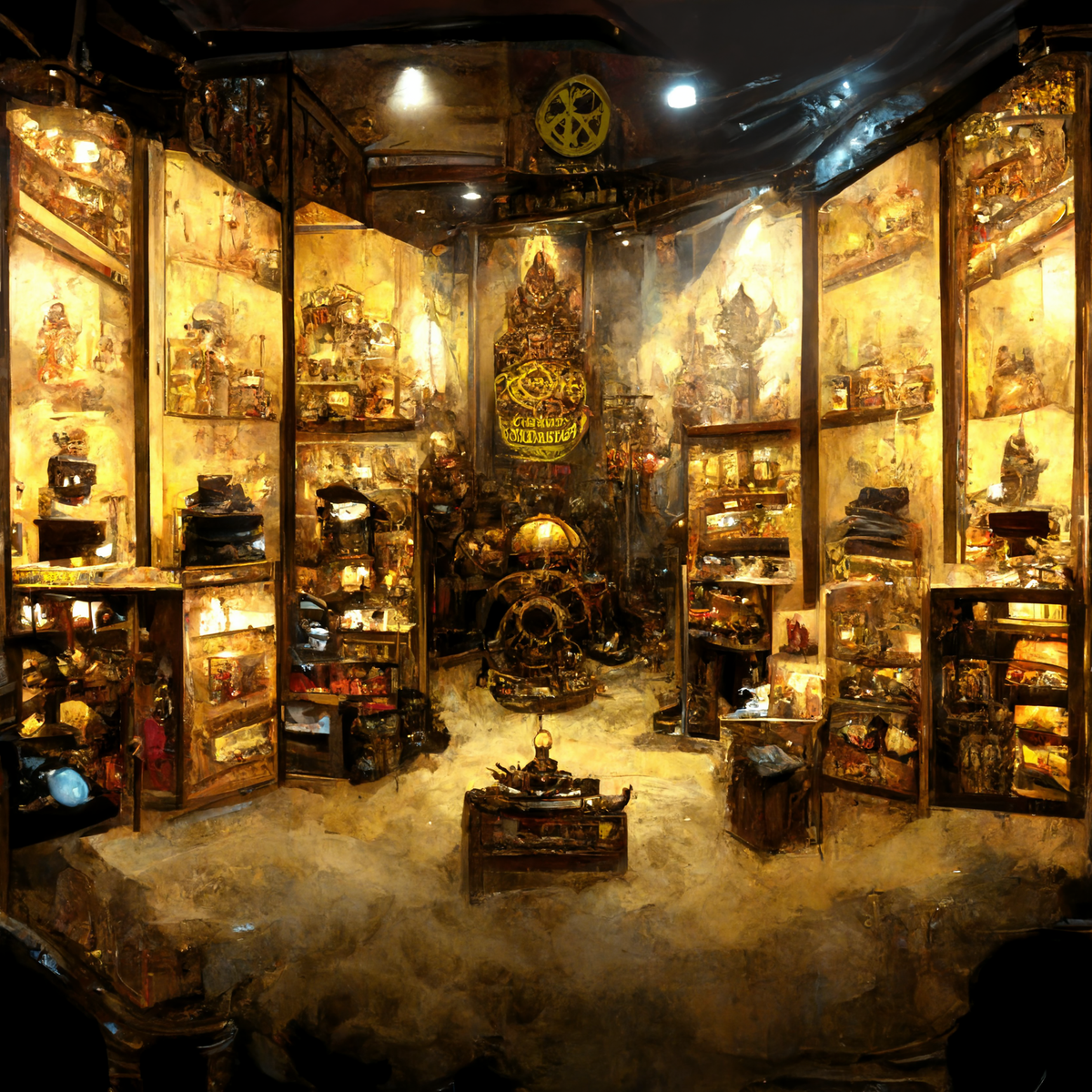 Original designs on awesome stuff. A MekongMonkey shirt. A phone case with a bitcoin citadel. A tote bag with a Khmer steampunk princess. All that and much more on super well-made products.
We've partnered with Redbubble to bring you our original artwork, printed on all kinds of quality products and shipped to almost anywhere on earth. Ready? Let's go.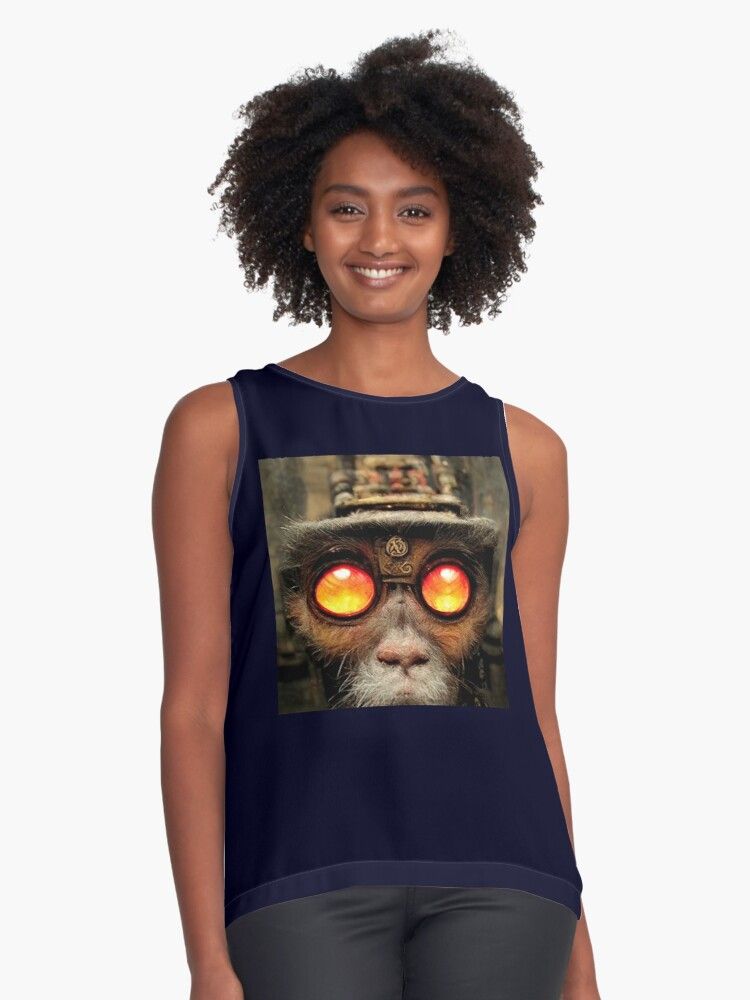 Make sure to sign up for Satsback, download the Satsback-browser plugin, and/or go through your Satsback account page to get cashback in sats while shopping for MekongMonkey merch.
How does this work?
Everything is printed just for you, so much thought goes into how each item is made and shipped. A global network of 3rd-party manufacturers and shipping services work tirelessly to get your order from our site to your door.
Your order details are sent to one of the 3rd-party printers closest to you.
The 3rd-party printers that fulfill your orders are based all around the world. The type of product you order and your shipping address affect where the product is made. Because of this, your order can sometimes come in different packages and arrive on different days.
Production times can vary depending on the product and the time of the year but are included in the estimated delivery date for your order.
Each item you order is custom-made for you by a 3rd-party printer, meaning there is no stock in a warehouse somewhere.
Your order is shipped to your door. Or your office. Or wherever. It's yours, after all.
You should receive a shipping confirmation email when it's on the way. Shipping times vary depending on the product you choose, whether it's shipping standard or express, and where it's going.
Even if you're not 100% happy with your purchase, you can still exchange your item for a better fit or style. Or you can submit a return.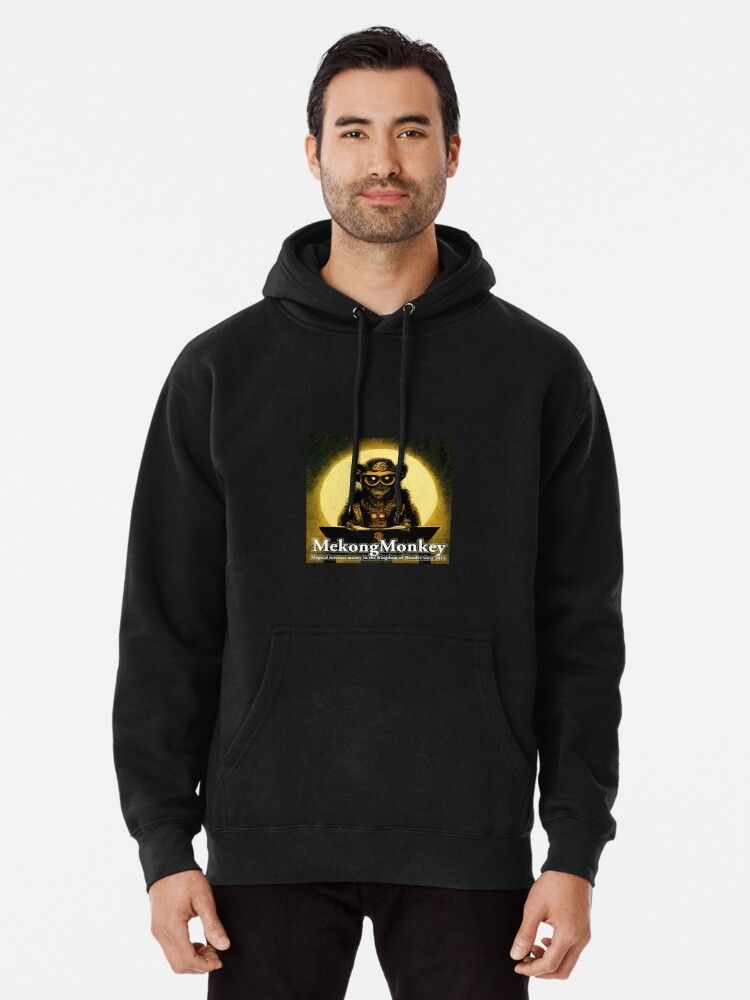 What are the payment methods?
Visa, Mastercard, and American Express are accepted. Other payment methods depend on your location, including Paypal, Apple Pay, Amazon Payments, and Sofort. At this time, it's not possible yet to pay directly in bitcoin. We'll provide more information later on on how to use bitcoin to buy pre-paid debit cards and gift cards that could be used to make purchases anywhere in the world, including our merch store.
Before making your payment, make sure to sign up for Satsback to get cashback in satoshis, which is withdrawable to your wallet over the Bitcoin Lightning Network.
You can contact us on Telegram, Twitter, or by email for questions, suggestions, or remarks.