About MekongMonkey
MekongMonkey - Everything about Bitcoin and Cambodia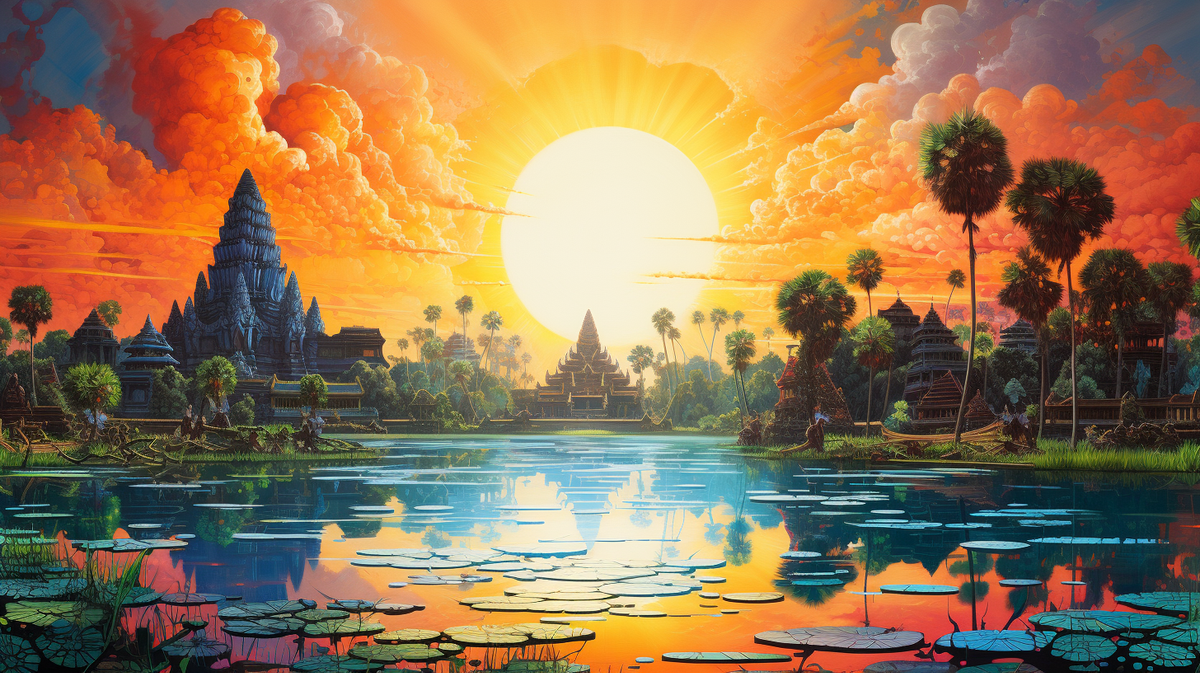 🟣
Nostr public key: npub1v5jycyudhv64tm4q66vjeqcvxrpgk6u507xypt44cc55ghyh7mqq42suxz
"If you don't believe it or don't get it, I don't have the time to try to convince you, sorry." --- Satoshi Nakamoto
Welcome to MekongMonkey! Established in December 2015, we are a dedicated Bitcoin publication with a rich yet tumultuous history. Over the years, we've undergone several transformations, and despite the loss of most of our archives, our core focus remains unchanged. We continue to delve into the fascinating world of Bitcoin—often referred to as magical internet money—while also exploring the enchanting realm of Cambodia, the Kingdom of Wonder.
Our aim is to be the signal in the noise, and we have been Bitcoin-only from the beginning. We are committed to the truth and making the world a better place. We appreciate anyone who joins us on our journey.
We appreciate your subscription, boosts, zaps, and love, as they are what make this site possible and allow MekongMonkey to continue to exist. Your support means everything to us. Thank you!