About MekongMonkey
MekongMonkey - Everything about Bitcoin in Cambodia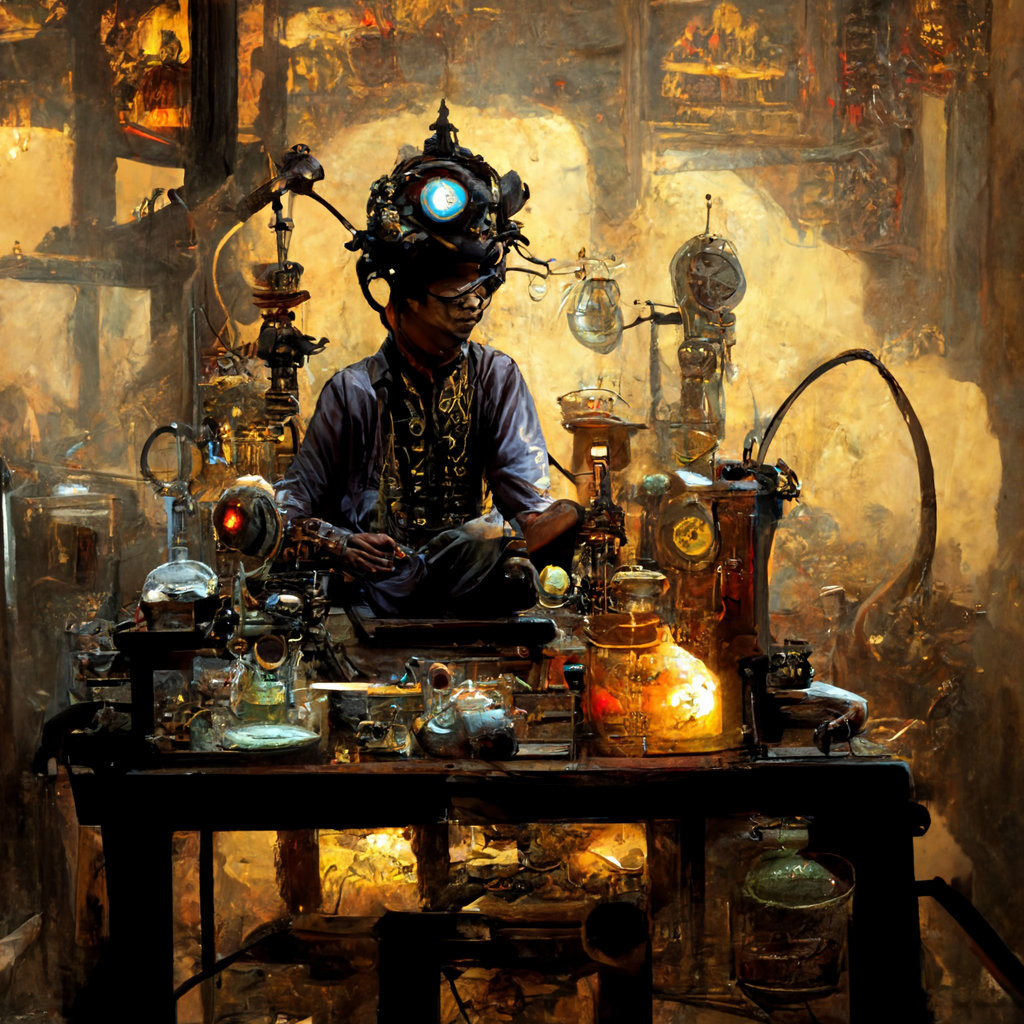 "If you don't believe it or don't get it, I don't have the time to try to convince you, sorry." --- Satoshi Nakamoto
MekongMonkey is an independent publication initially launched back in December 2015. We've been through numerous iterations. Most of our archives were lost at sea. Nevertheless, our never-wavering focus is always on magical internet money (Bitcoin) and the kingdom of wonder (Cambodia).
We aim to be the signal in the noise, bitcoin-only from the very beginning. We are committed to the truth and making the world a better place.  We are grateful to anyone who joins us on our journey.
Your subscription makes this site possible and allows MekongMonkey to continue to exist. If you subscribe today, you'll get access to the full website, the community and our newsletter, "The Weekly Close," every Monday morning in your mailbox. Thank you!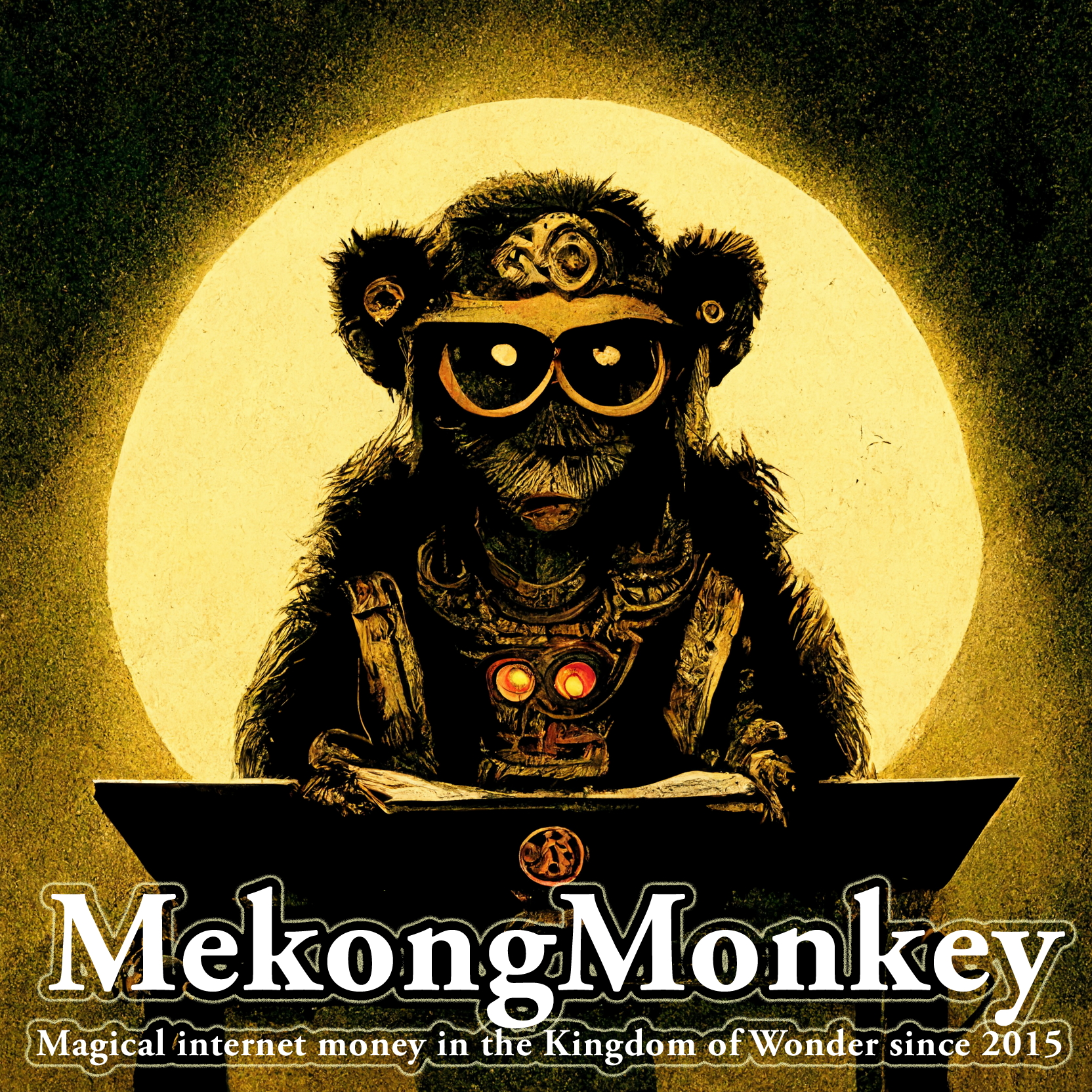 Access all areas
By signing up, you'll get access to the entire archive of everything that's been published and everything that's still to come—your private library about all things Bitcoin and Cambodia.
Fresh content delivered
Stay up to date with new content sent straight to your inbox! No more worrying about whether you missed something because of a pesky algorithm or news feed.
Meet people like you
Join a community and meet fellow bitcoiners to journey down this path together.
Telegram | Twitter | Facebook | Email | HodlHodl | Redbubble
---