Bitcoin HelpDesk
If you require any help, please do not hesitate to reach out to MekongMonkey's Bitcoin HelpDesk for assistance.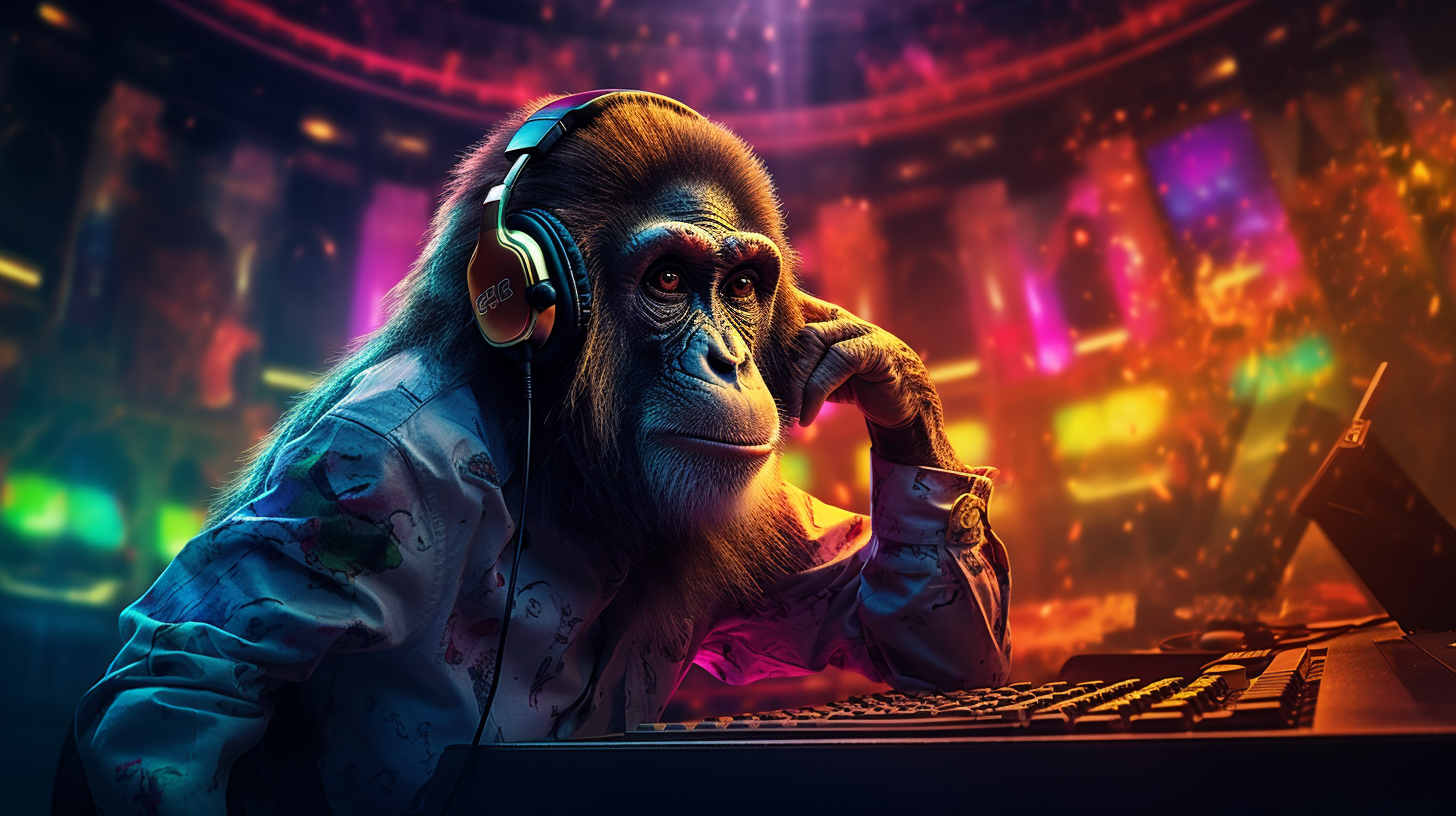 "To view Bitcoin solely through the lens of economics, say, or cryptography is to miss the forest for the trees. Bitcoin lies at the intersection of, at the very least, these two, as well as financial theory, history, political philosophy, theoretical computer science, distributed systems theory, game theory, and network and protocol design." ― Allen Farrington, Bitcoin Is Venice: Essays on the Past and Future of Capitalism
If you're new to Bitcoin, it can seem overwhelming. It's a decentralized network with no advertising department or customer service. It's all about taking responsibility for yourself and your finances. But everyone has to start somewhere.
Our aim is to assist you in taking that first step or getting back on your feet if you stumble. We don't have all the answers, but we've been down the rabbit hole before, so we can help you avoid some of the mistakes we made. However, we encourage you not to rely solely on our advice. It's essential to do your own research and make informed decisions.
Whether you're just dipping your toes into the world of Bitcoin or you're in a panic because you've forgotten your wallet password, we'll do our best to help.
Ways to get in touch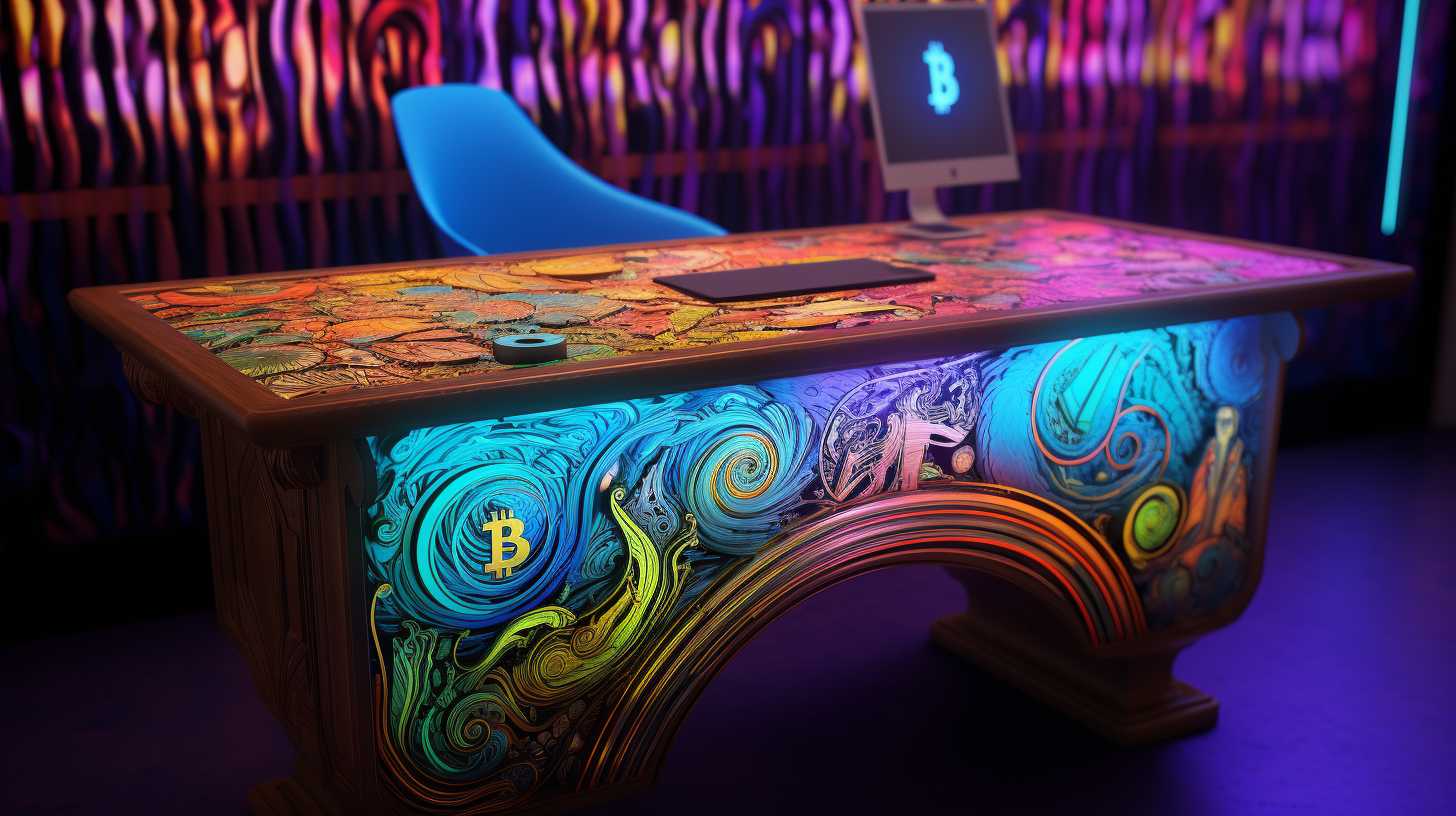 ---
Not trading advice. You are solely responsible for your actions and decisions.