Bitcoin HelpDesk
If you need assistance, contact the Bitcoin HelpDesk today.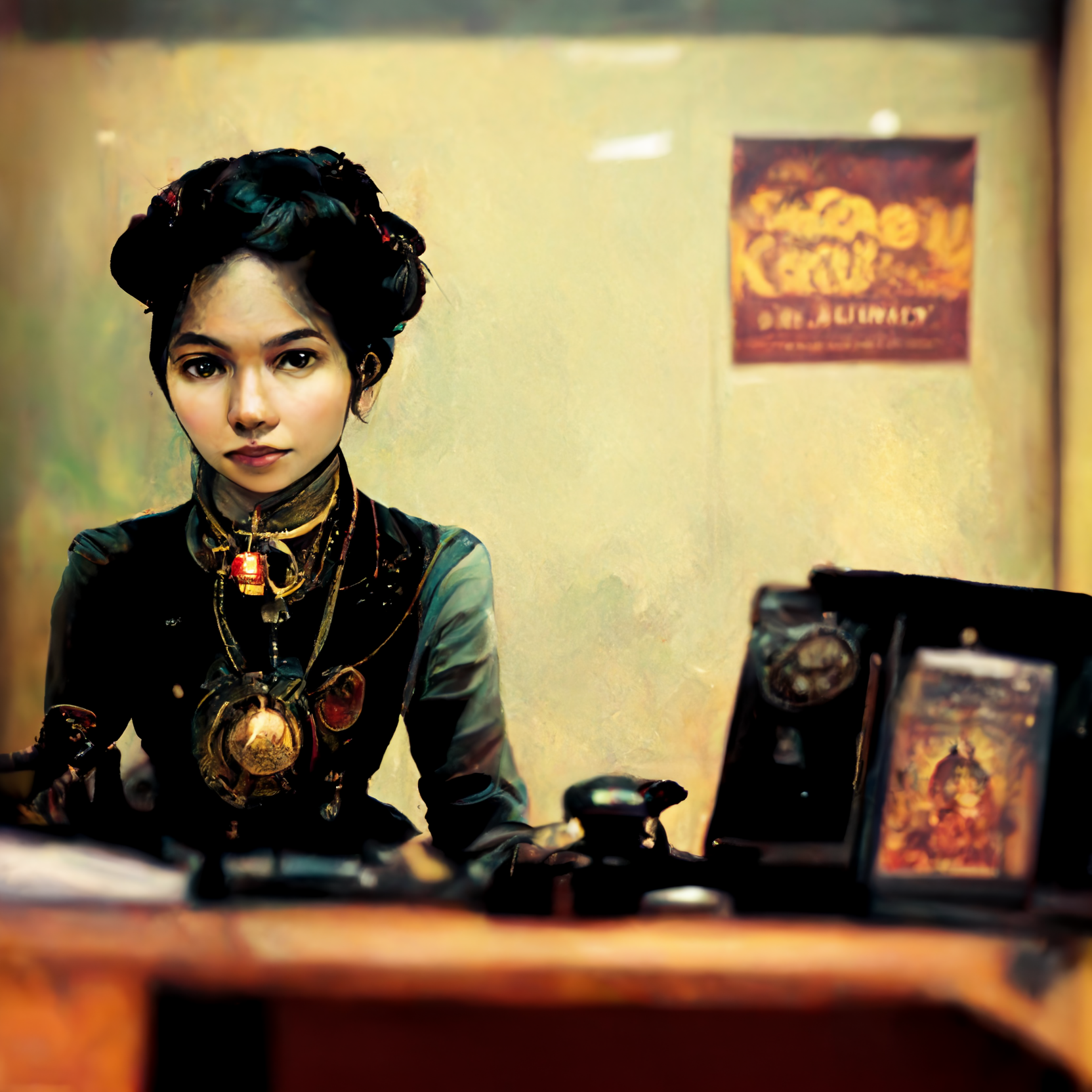 "To view Bitcoin solely through the lens of economics, say, or cryptography is to miss the forest for the trees. Bitcoin lies at the intersection of, at the very least, these two, as well as financial theory, history, political philosophy, theoretical computer science, distributed systems theory, game theory, and network and protocol design." ― Allen Farrington, Bitcoin Is Venice: Essays on the Past and Future of Capitalism
Bitcoin can be daunting at first. It's a decentralized network without an ad department or customer service.  It's about self-responsibility and sovereignty. Still, every journey starts with a first step.
We're here to help you take that first step or make sure you get back on your feet if you stumble. We don't claim to have all the answers. However, we tumbled down the rabbit hole long ago, so at least we can help you avoid some of the many mistakes we made along the way. Still, you should not trust us. We can only offer some advice. It's up to you to verify it and make it your own.
For everything from "maybe that bitcoin thing is not completely insane, how might I acquire some?" to "omg, everything I own is in my bitcoin wallet, but I can't remember the password!!!" – we'll help if we can.
Ways to get in touch
💡
The fastest way to talk to a human is by
Telegram
.
Our help desk operates
Monday - Friday from 7:00 am until 3:00 pm
, Phnom Penh time.
If you prefer long-form, send us an email at help@mekongmonkey.com. We'll also read your messages on Twitter and Facebook.
Resources
An ever-growing list to aid and assist you on your path to becoming an independent bitcoiner:
Read the Bitcoin Whitepaper. Seriously, it's only nine pages. You can do it.
Download and set up a bitcoin wallet. Bluewallet is an excellent choice for novice users on mobile devices. More experienced bitcoiners will enjoy everything Sparrow has to offer on desktop.
An easy way to get some sats (the smallest denomination of a bitcoin, 1 sat = 0.00000001 BTC) is by signing up for Satsback and receiving cashback in sats when you shop online
Buy some bitcoin on HodlHodl, the Bitcoin peer-to-peer trading platform that doesn't hold users' funds — locking them in multisig escrow instead. No counterparty risk and no or limited KYC for most trade options.
Count your steps and get sats rewards through the Bitcoin Lightning Network with the sMiles smartphone app.
More coming soon...
---
Not trading advice. You are solely responsible for your actions and decisions.