Discover the Pulse of Bitcoin in Cambodia: Join Our Discord Community!
Discover Cambodia's thriving Bitcoin community on our Discord - fostering discussions, peer-to-peer trading, and intellectual discourse.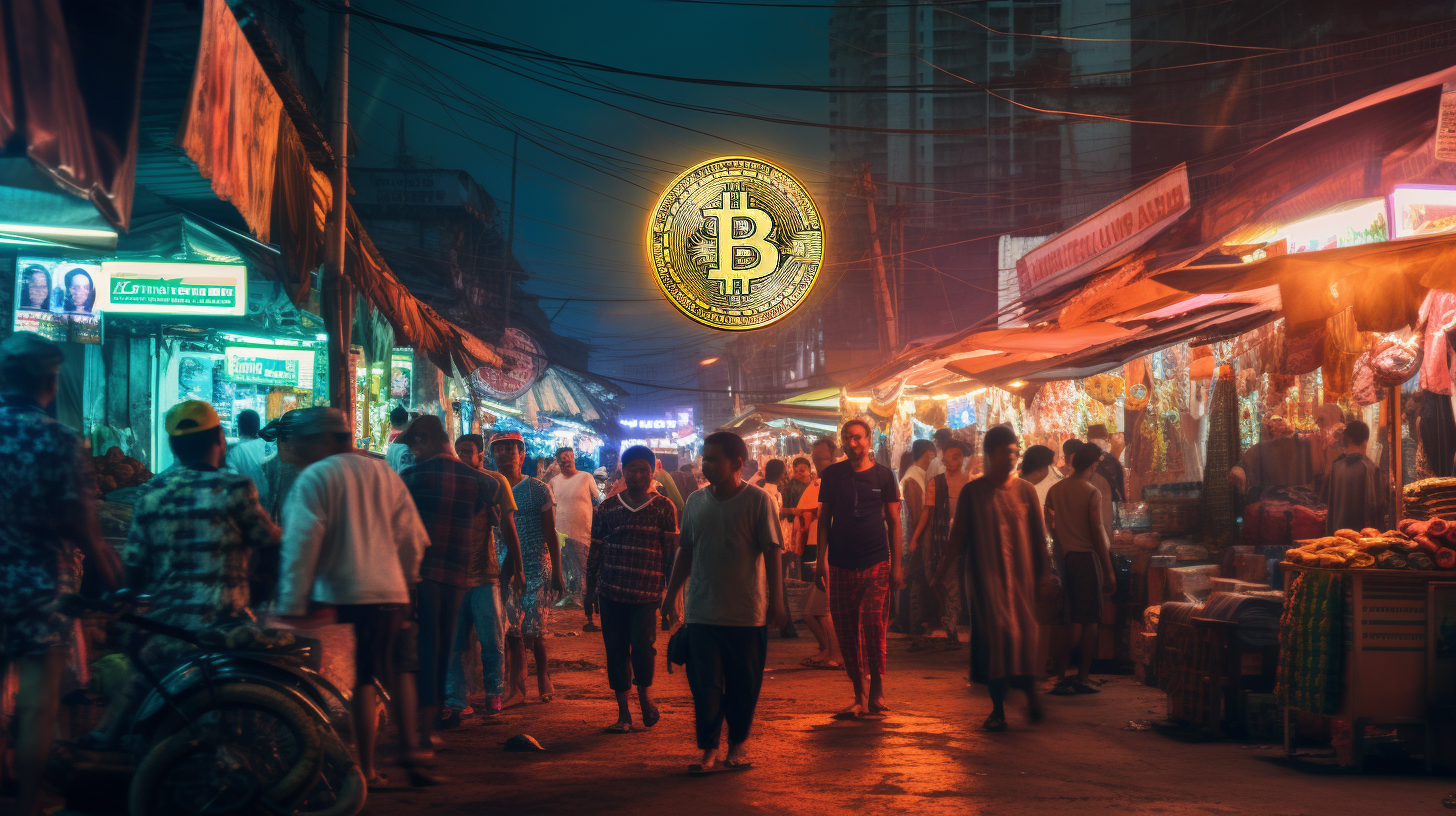 Dear friends,
Are you a bitcoiner seeking a close-knit community where you can connect with like-minded individuals in Cambodia? Look no further. We're thrilled to announce the inception of the Bitcoin Cambodia Discord Server, a melting pot of enthusiasts, experts, and newcomers immersing themselves in the expansive world of Bitcoin.
A Beacon for Bitcoiners in Cambodia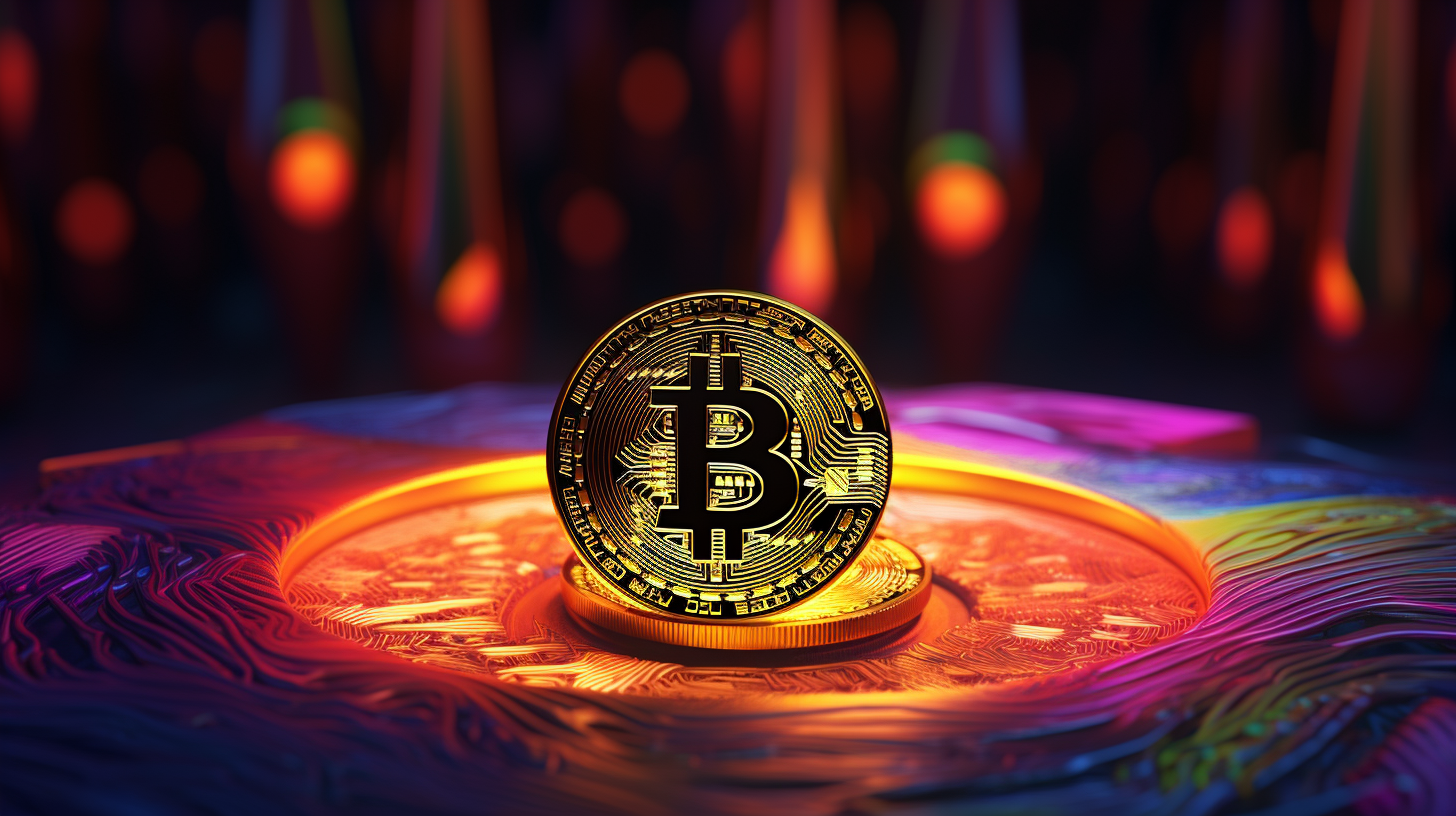 If you've found yourself caught down the Bitcoin rabbit hole and reside in Cambodia, you've just stumbled upon a treasure trove of knowledge, camaraderie, and local insight. Whether it's hashing out the intricacies of Bitcoin trading, the latest on the Lightning Network, or delving deep into philosophical discussions surrounding the orange coin, this server is your sanctuary.
Peer-to-Peer Trading & Beyond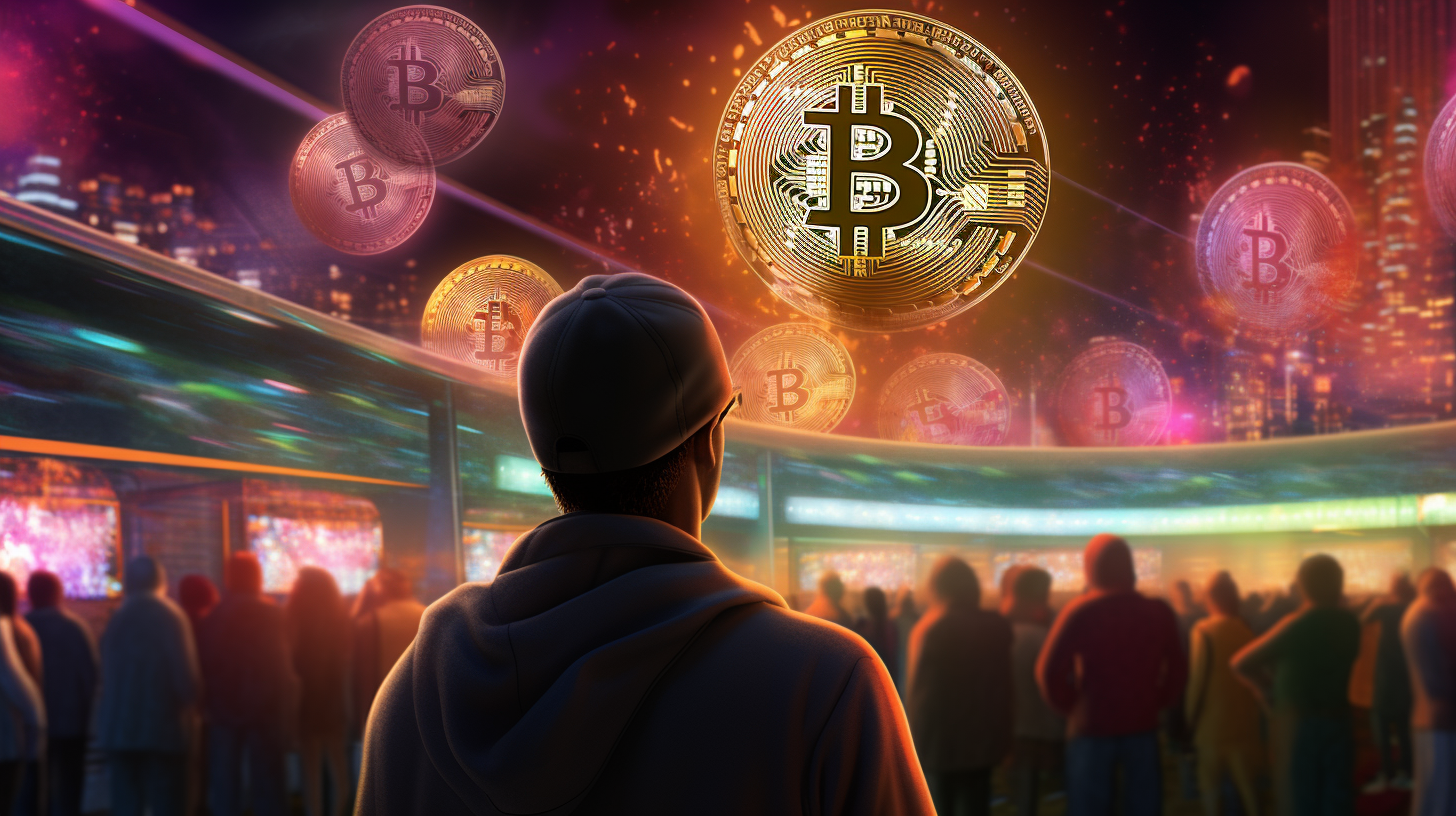 In the ever-evolving world of Bitcoin, our Discord server functions as a safe discussion platform for peer-to-peer trading. We cultivate a transparent and seamless environment where locals, expats, travelers, and tourists can trade quickly and confidently.
Forge Connections at Planned Meetups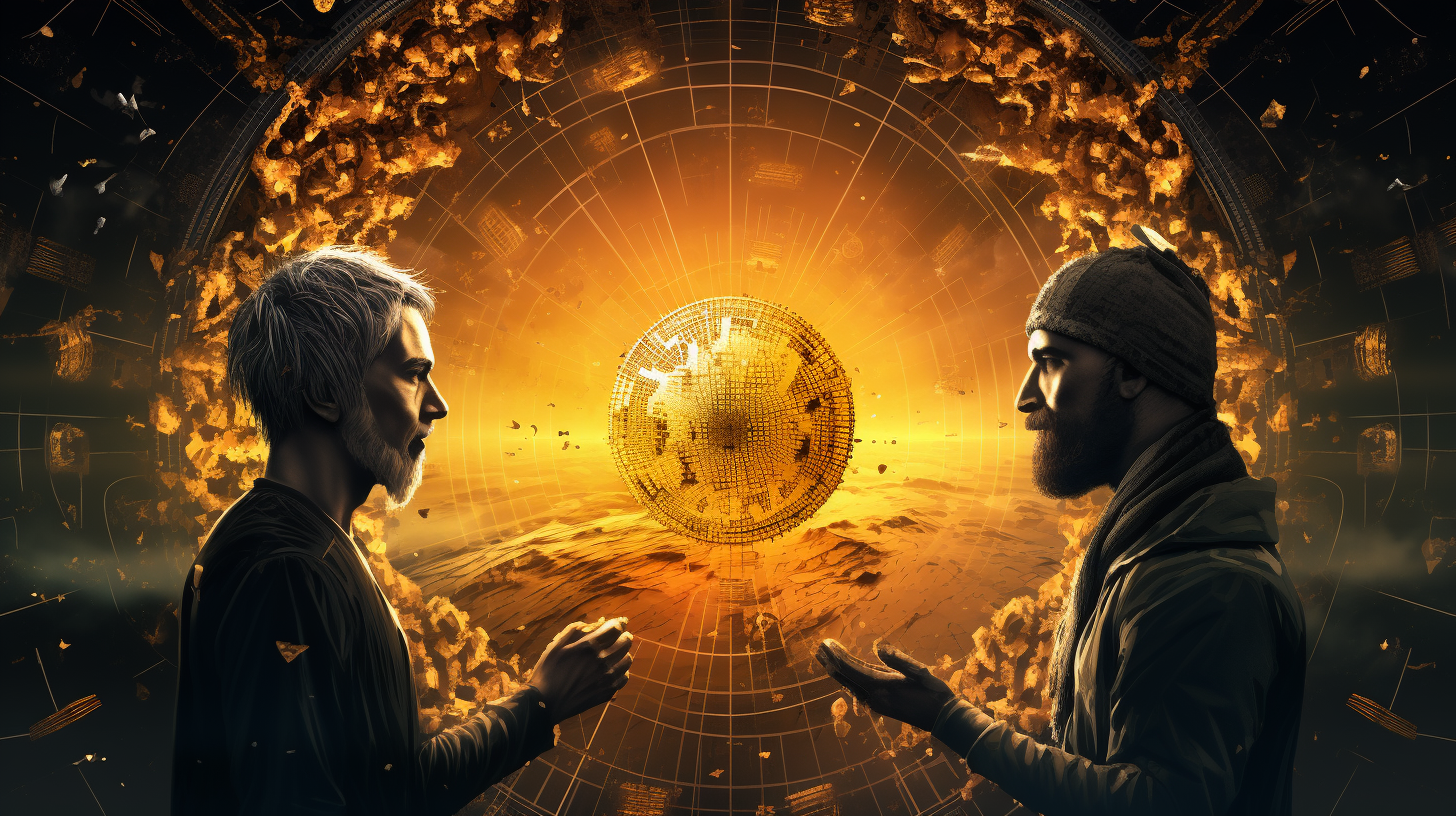 We believe that the essence of a community is forged through personal connections. Our server acts as a springboard for planning and organizing meetups, allowing members to develop meaningful relationships, share insights, and foster a sense of unity within the Bitcoin community in Cambodia.
A Hub of Intellectual Discourse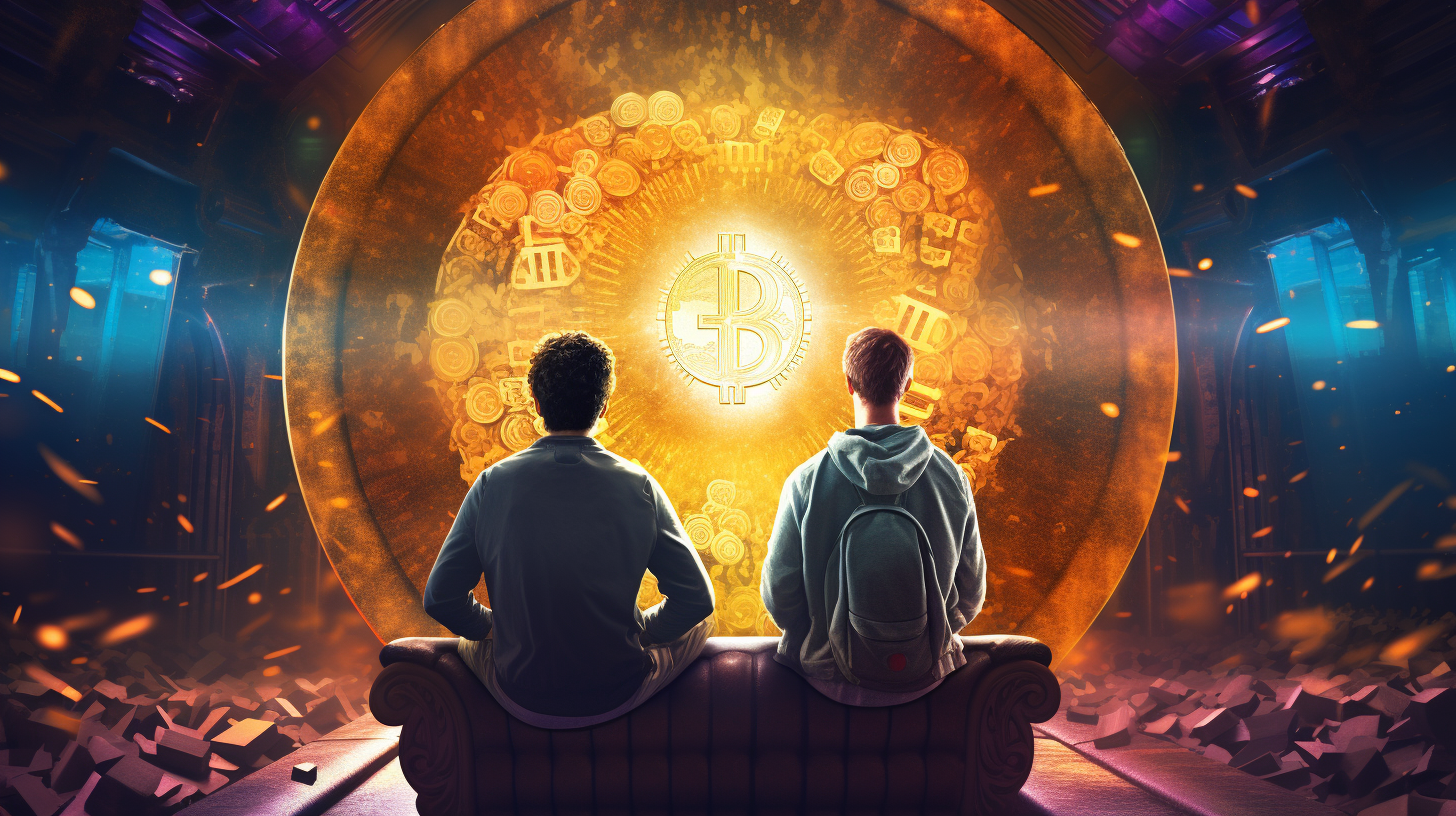 Are you a thinker, a reader, or a philosopher at heart? Dive into enriching discussions that transcend beyond the realm of trading. Share a nugget of wisdom from your favorite book, explore the philosophies underpinning the decentralized economy, or engage in a spirited debate on the potential and future of Bitcoin.
Join Us Now!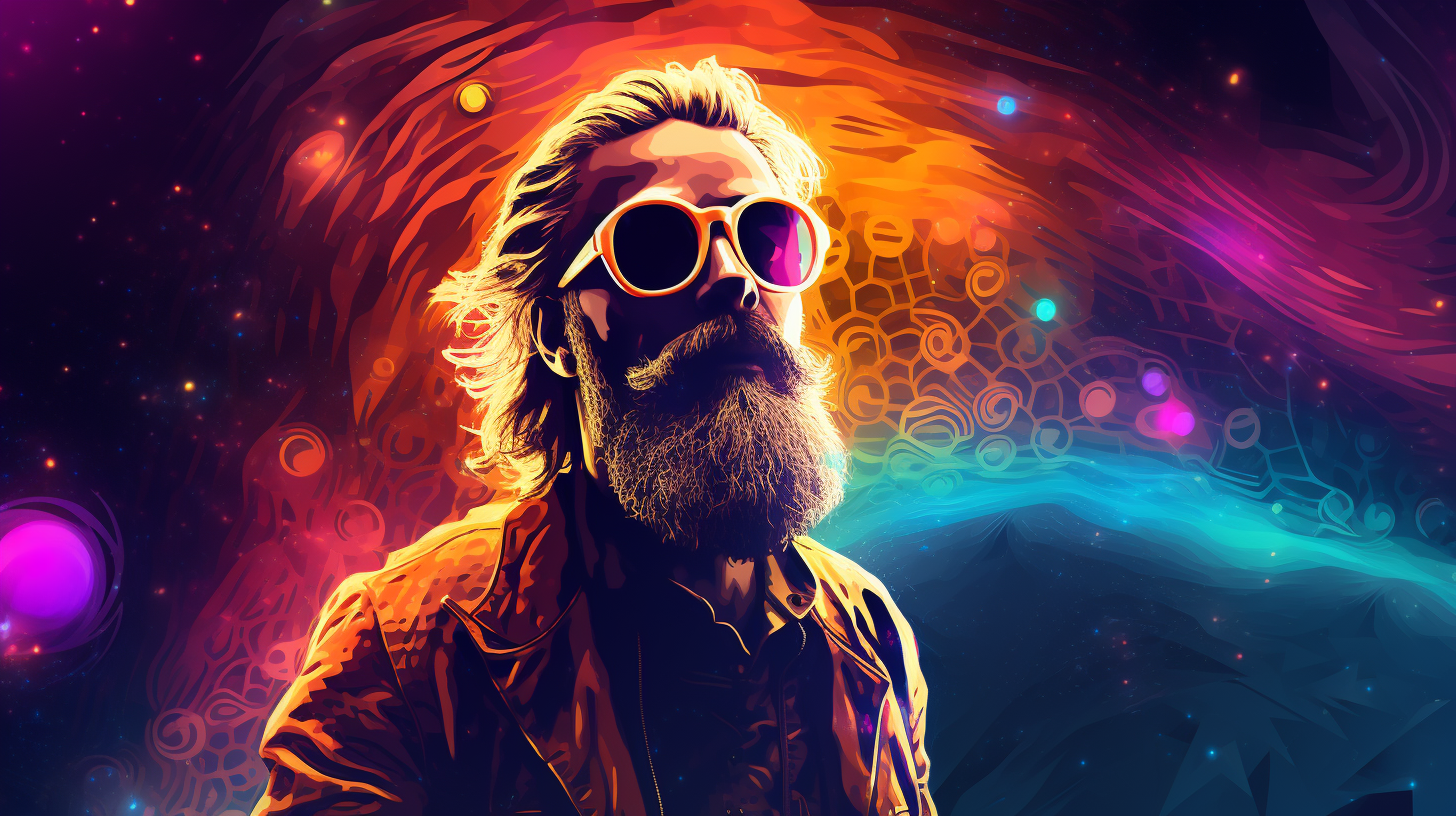 Whether you live in the heart of Phnom Penh or anywhere across the Kingdom, if Bitcoin resonates with you, this is your home. We invite you to become an integral part of a community that shares your passion and enthusiasm for Bitcoin.
Join us in carving out a space where camaraderie meets intellectual discourse, where trading meets philosophy, and where we work towards fostering a thriving Bitcoin community in Cambodia.
🐵
To join the Bitcoin Cambodia Discord Server, click here.
We can't wait to welcome you to our thriving community, where together, we will explore the depths of Bitcoin, one discussion at a time.