The Weekly Close #3: Max Pain
Don't trust; verify. Stay humble, stack sats, and never ever ever shitcoin.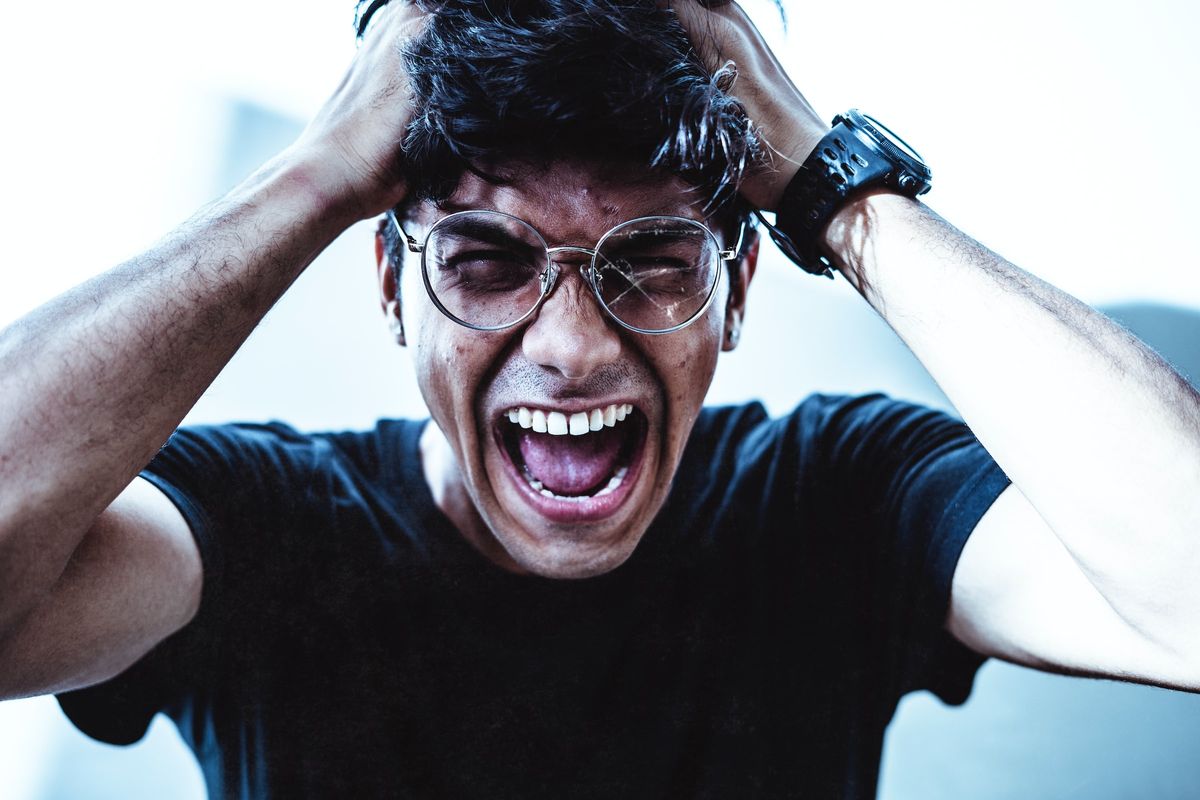 Dear friends,
"There are decades where nothing happens, and there are weeks when decades happen."
It was an insane week. We've spent most of it doom-scrolling on Twitter. The bottom line's that FTX, the second-largest crypto exchange, blew up. Wunderkind SBF turns out to be a scammer and a thief. And, if you had any funds on FTX, the money's gone.
How far the contagion goes is still to be determined. Bitcoin will survive, but many things will not. If you still have money on any exchange, it's probably wise to convert it to bitcoin and withdraw it to a wallet you control. Not your keys, not your coins.
Our heart goes out to all the good people who are feeling the pain right now. ❤️
Now let us look at the new weekly close:

In early 2018 bitcoin was rejected at 16K, which was the beginning of a two-year bear market. Last week, the descending triangle breakout failed, and BTCUSD found support at the 16K level. Closing the week above 16K is a positive sign since the price tends to move from a significant historical Support/Resistance level to the next. Closing above 16K means the price is more likely to move back towards 20K Resistance than towards the lower Support level around 12K:

Now let's take a look at momentum:

The RSI went, obviously, down. However, notice how the RSI made a Higher Low compared to June while the price made a Lower Low. This is a bullish divergence and is usually a promising sign. Momentum leads and price follows.
Finally, we'll take a look at the volume on the Coinbase BTCUSD chart:

Last week saw the highest volume in BTCUSD ever. The second highest volume week was in early March 2020, where we closed the week at a little above 5K and rallied to around 65K by April of the following year. The third highest volume week was in May 2021. We closed the week at 35K and rallied to 69K by November that same year.
So while the sentiment is extremely bearish right now, never forget that Bitcoin has died 465 times, according to the mainstream media.
The charts suggest that there's a decent chance we are witnessing a generational bottom here.
In the end, it's a game of survival. If you're still here after a week like this, that means something. A bear market is always more prolonged and painful than you ever thought possible. This also shall pass. The cycle will turn, and things will get better. The darkest hour is right before dawn.
Max pain is very closely related to max opportunity. Onwards!
Have a great week, dear friends, and take good care of yourself and your loved ones. If you were affected by all that went down and would like to talk to someone about it, feel free to reach out anytime.
You can reach us on Twitter, Telegram, or e-mail if you have any comments, questions, or suggestions.
Greetings from Phnom Penh!
---
Not trading advice. You are solely responsible for your actions and decisions.