The Weekly Close #8: Dreaming of a green Christmas
Despite relentless FUD, bitcoin is still on track toward $20K. Binance not going under might be the catalyst we need to get there.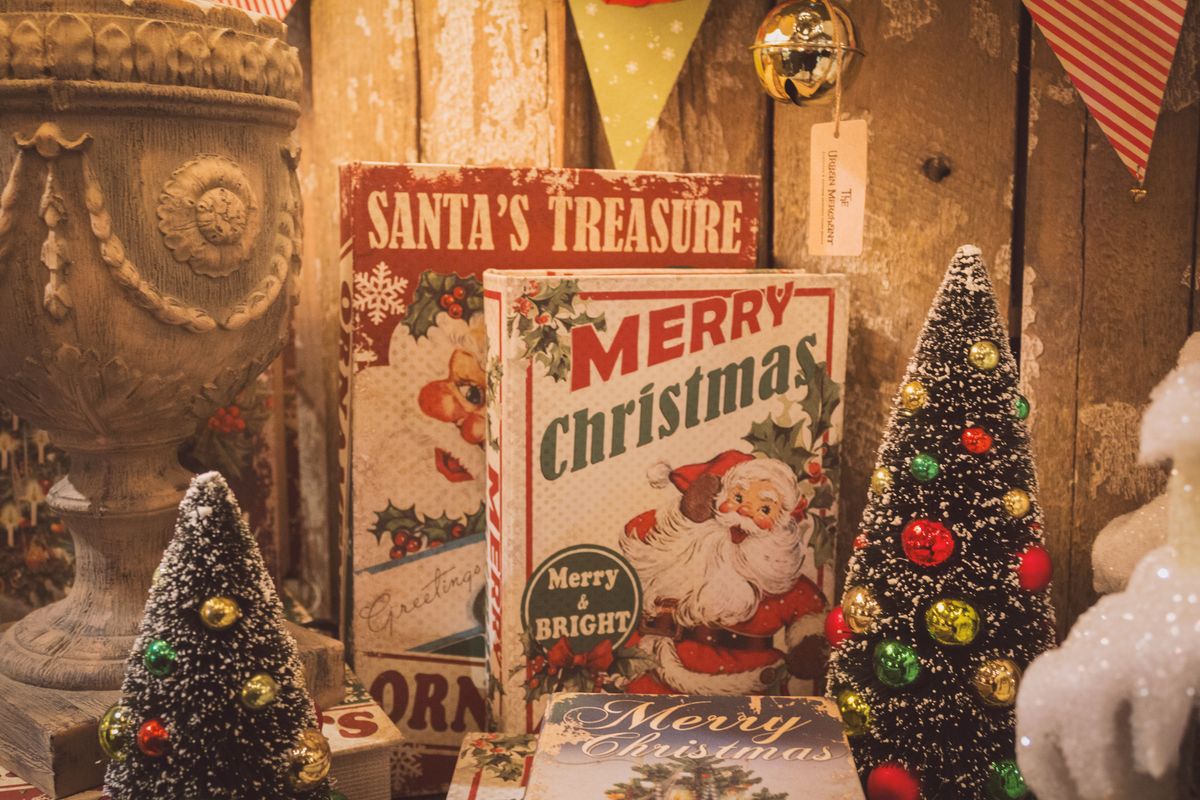 Dear friends,
It's Monday morning in Phnom Penh. Time to look at the weekly bitcoin charts to find out what happened and what this could mean for the week ahead.
The week's hot topic was Binance FUD (fear, uncertainty, and doubt). Will Binance go the same way as FTX?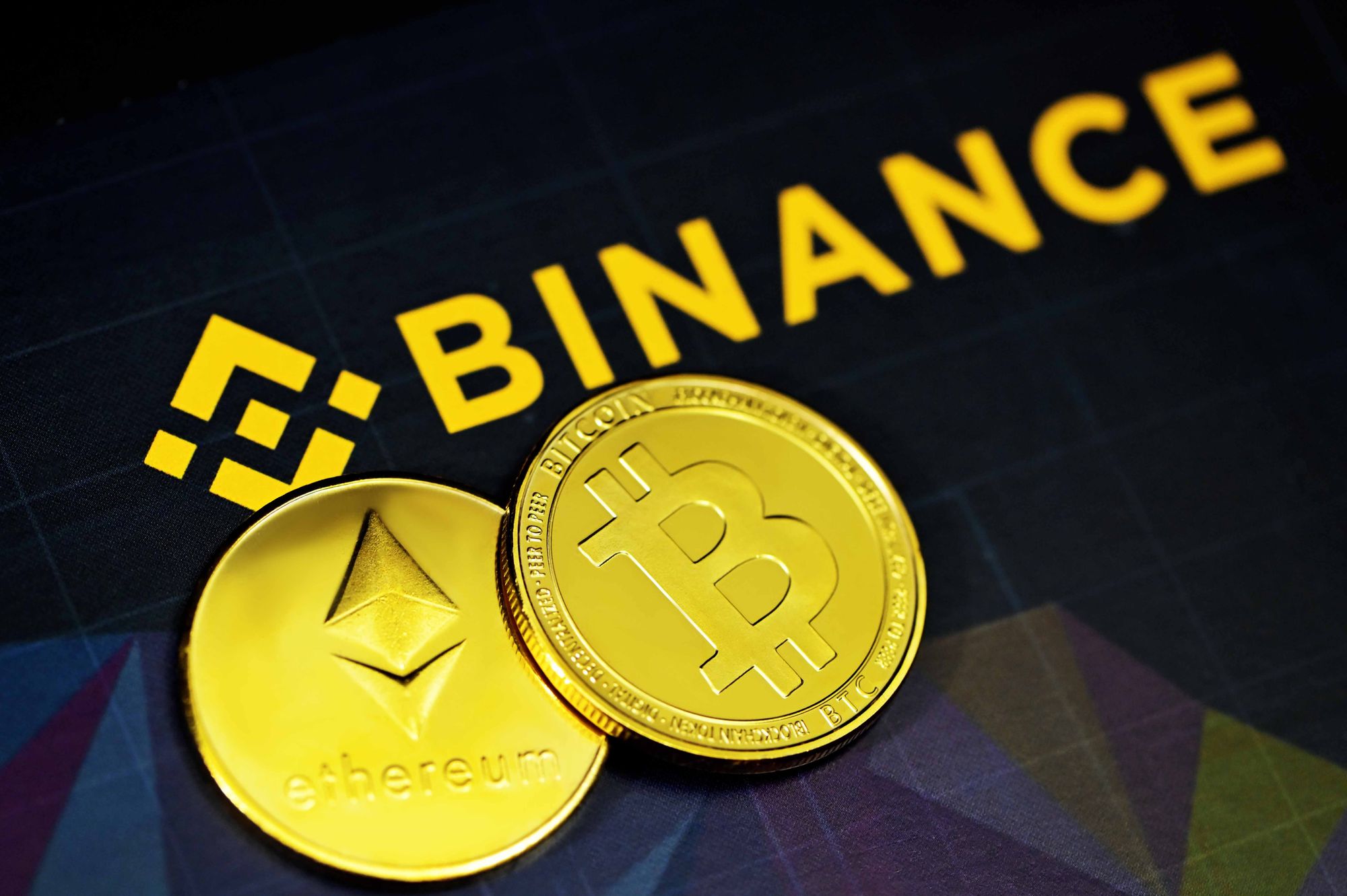 There's a ton of speculation around this question. Generally, it's unwise to keep meaningful amounts on any crypto exchange, including Binance. However, we believe it unlikely that Binance is in serious trouble. Sure, CZ, CEO of Binance, is a shady grifter preying upon your bitcoin. However, he runs a different kind of shop than ex-wunderkind SBF. Where SBF outright went and bought the regulators, CZ seems keener to evade rules and regulations as much as possible. The Binance CEO often reminds us of the Bruce Lee quote, "Be like water." He's relentlessly expanding his empire without a fixed headquarter, trying to avoid and outmaneuver regulators instead of facing them outright. He's a smooth operator and a skilled survivor in a highly volatile industry. Again, we wouldn't trust CZ, or anyone else, with our hard-earned sats, but we expect Binance to remain the largest crypto exchange in the world for years to come.
Meanwhile, reality has finally caught up with SBF, who changed his Bahamas penthouse for Bahamian jail.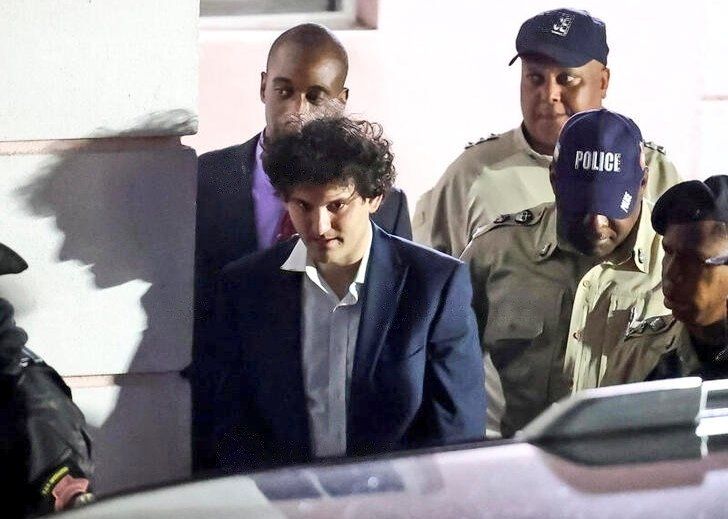 ---
Anyway, let's dive into the charts:
Last week printed a pretty ugly red candle on the BTCUSD chart:

In insolation, the long upward wick and the red candle body suggests we're going lower. So should we expect $12K bitcoin for Christmas?
Zooming out and adding in the bullish trend line (in green) shows that nothing has broken despite the relentless drama on crypto Twitter. Just grinding along:

The significant Horizontal Support and Resistance (HSR) levels confirm nothing has changed. The likelihood of testing Resistance around $20K remains higher than breaking down to lower levels:

Momentum isn't great. The Relative Strength Index (RSI, in blue) is snaking around its exponential moving average (EMA, in yellow). However, unlike the price, the RSI has remained on an uptrend since June:

To bring it all together:
Our thesis remains unchanged. Despite relentless FUD, bitcoin is still on track toward $20K. Binance not going under might be the catalyst we need to get there.
---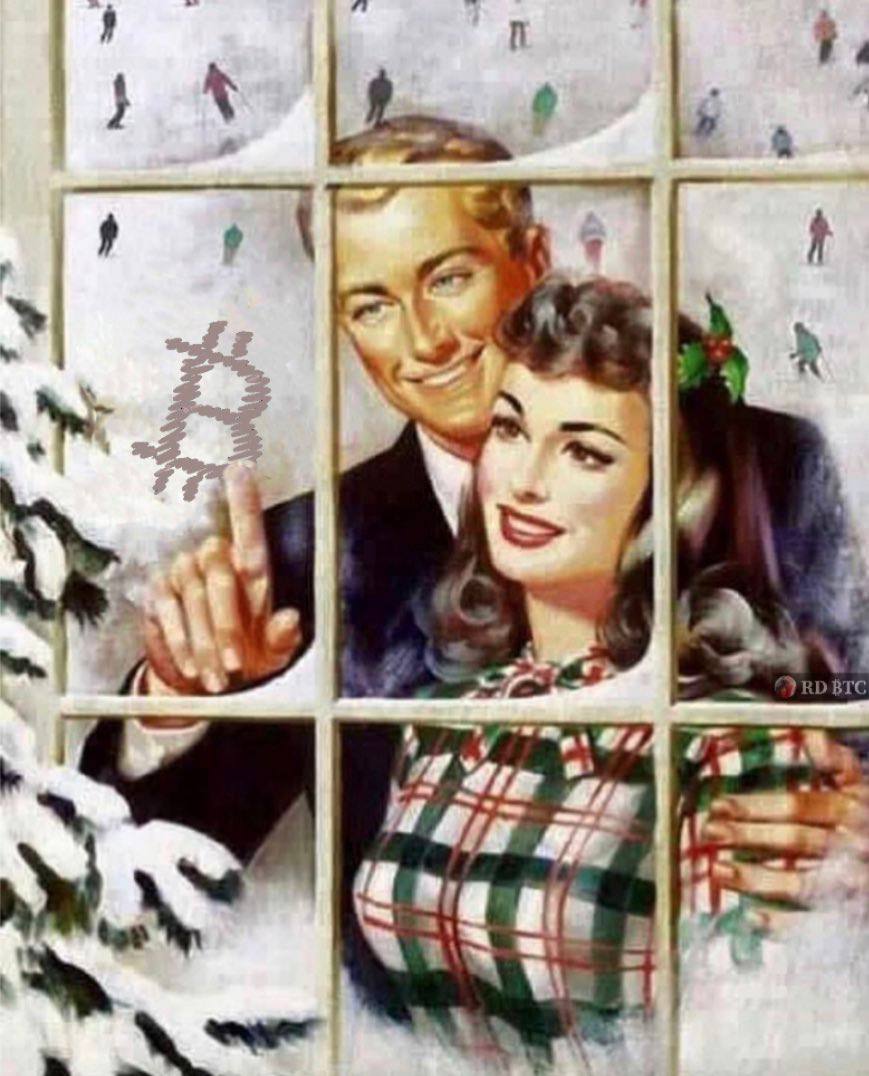 Have a wonderful week, dear friends, and take good care of yourself and your loved ones. You can reach us on Twitter, Telegram, or e-mail if you have any comments, questions, or suggestions.
Greetings from Phnom Penh, and talk again soon!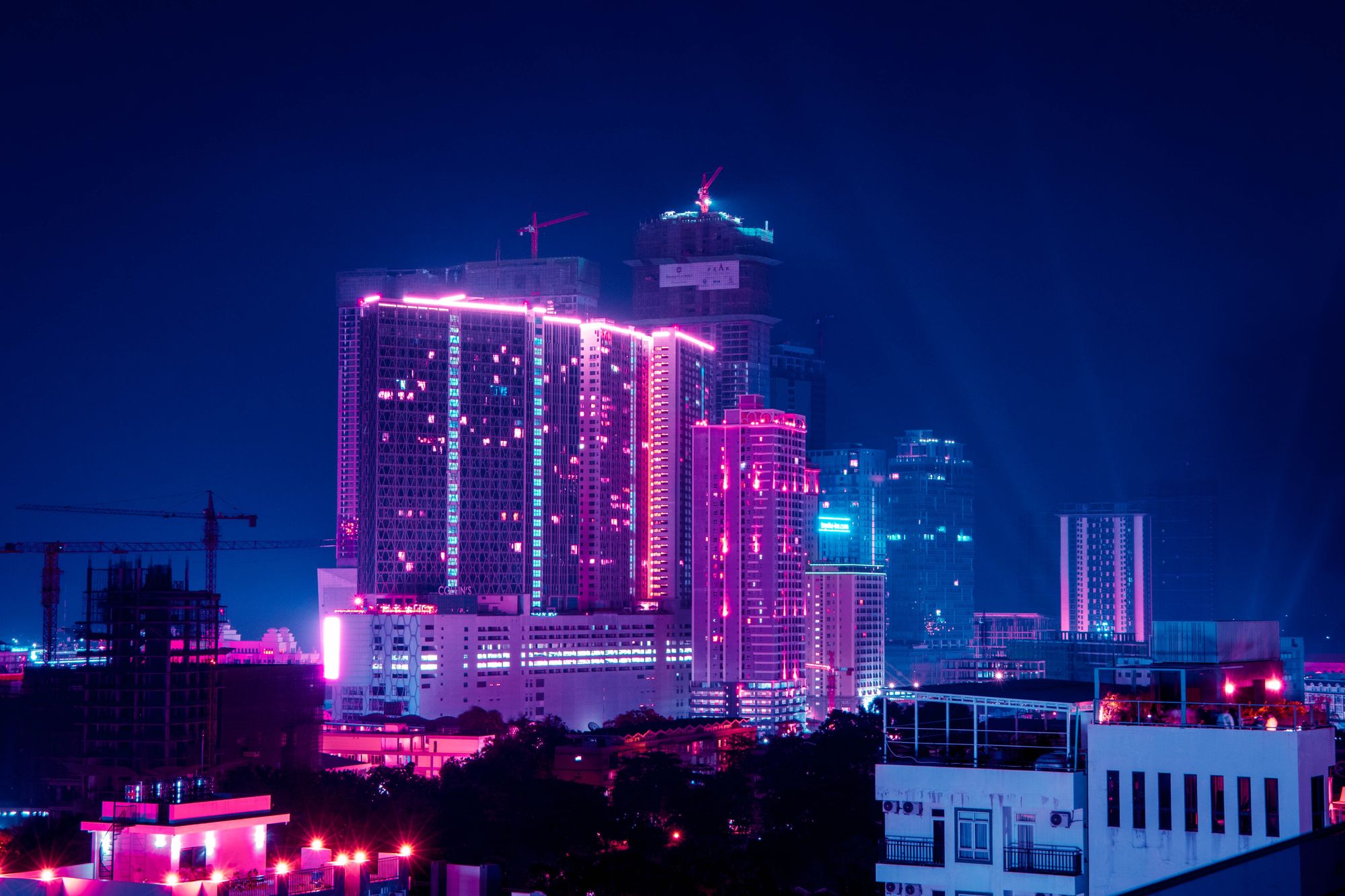 ---
Not trading advice. You are solely responsible for your actions and decisions.