The Weekly Close #7: The slow grind toward the moon
Bitcoin is relentlessly moving from weak hands to strong hands. Getting some while the price is cheap might pay off handsomely.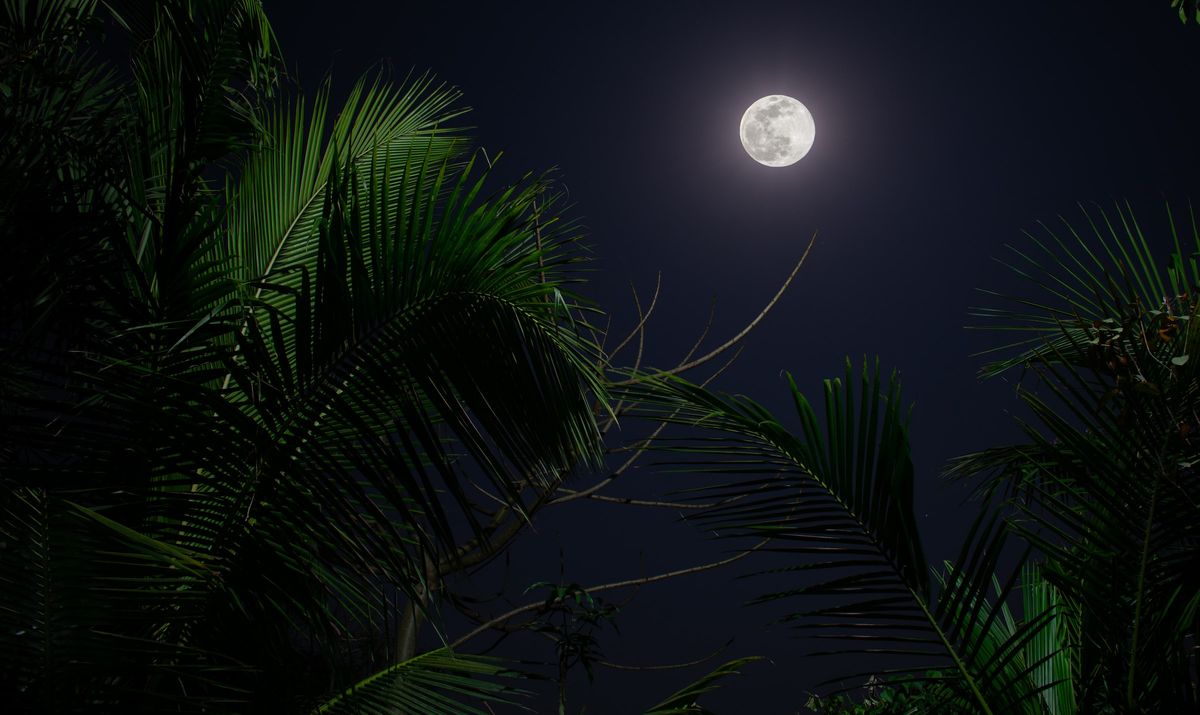 Dear friends,
It's Monday morning in Phnom Penh. Time to look at the weekly BTCUSD charts to find out what happened and what this could mean for the week ahead.
Let's dive right into the weekly charts:
Last week we wrote:
BTCUSD seems to have found a bottom, and we expect it to remain in the $16 - 20K range this week — The Weekly Close #6
The week was primarily flat, but BTCUSD is still trading in the $16 - 20K range, above the low, gently grinding along the green bullish trend line:

The picture remains unchanged when the nearest significant Horizontal Support and Resistance (HSR) levels are added. The first most likely price target remains around $20K:

Our favorite momentum indicator, the Relative Strength Index (RSI), keeps grinding up. It closed for the 2nd week in a row above its exponential moving average (the blue line is above the yellow line):

To bring it all together:
Nothing has changed much. We would have preferred a green candle, but a small red one with an open and close above the bullish trend line will do fine. This slowly grinding upwards price action is typical for bitcoin after a significant sell-off event. With every week that passes without revisiting the lows, it's more likely that $15.5K was this cycle bottom. With baby steps, for now, we're on the way toward $200K (Check out 'The Long Run' in The Weekly Close #2 to understand how we came to the $200K price target).
---
Extra: New Adventures on the Lightning Network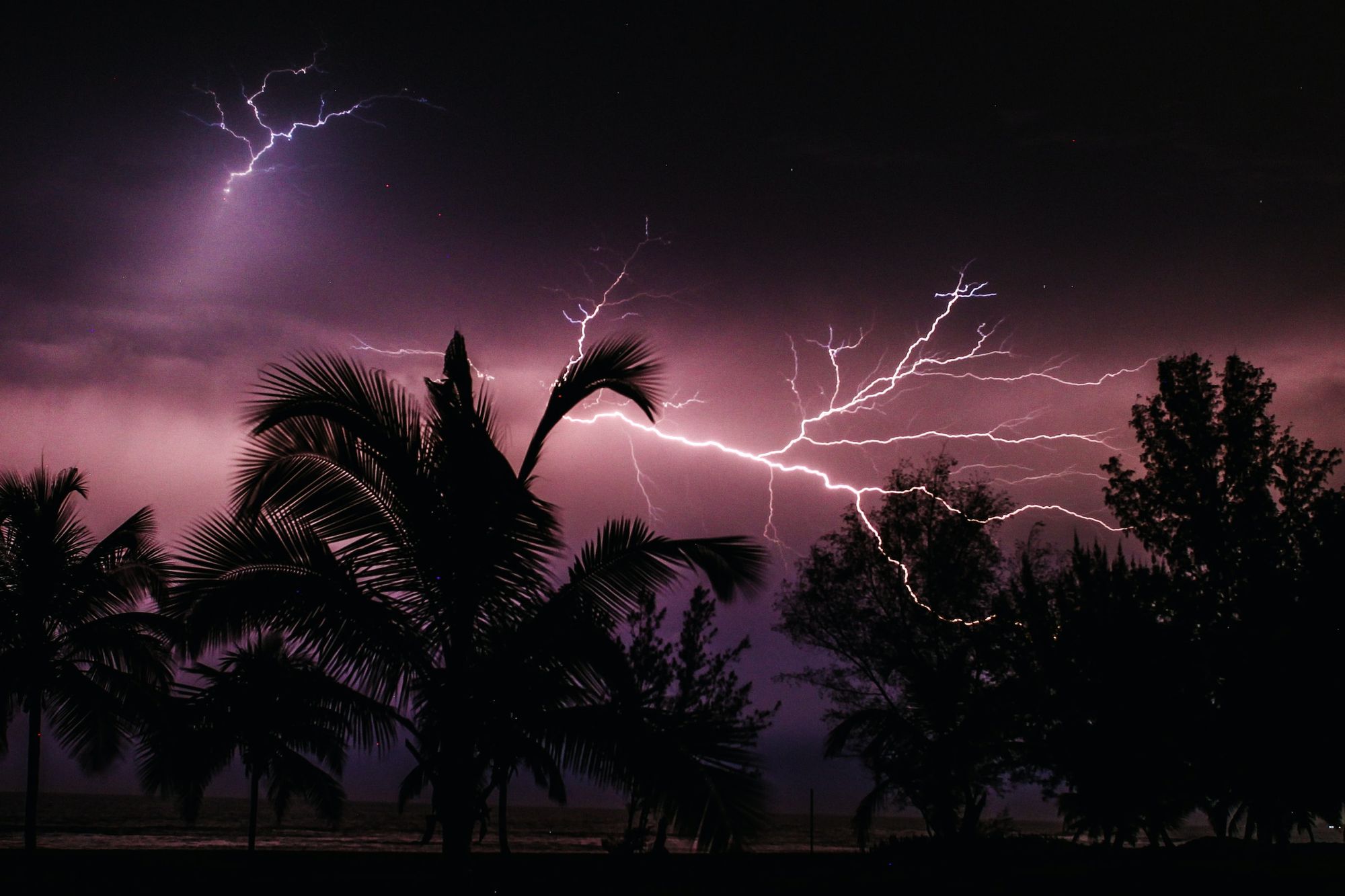 It can't be price charts all the time. We've been playing around with the Bitcoin Lightning Network a lot these last couple of weeks, and we invite you to give it a shot. It's… well, lightning-fast.
What is the Bitcoin Lightning Network?
The Bitcoin Lightning Network is a secondary layer on the Bitcoin blockchain that enables users to make transactions off the blockchain - also known as off-chain transactions. It uses channels between participants to make it so that multiple transactions can be conducted without waiting for confirmations. Between the opening and closing of a channel, parties can shift funds between themselves as needed until they close the channel. This allows for increased scalability and speed.
Technology and easy-of-use have greatly improved over the last few years. There's no need to understand the full technical details of using the Lighting Network, just like you don't have to be a mechanic to drive a car.
Bitcoin Lightning Network tl;dr:
Fast and cheap transactions; nowadays mostly used for online microtransactions.
The simplest way to experience the Lightning Network is to set up BlueWallet on your mobile device. It's easy enough to get some free sats. We tested a few options:
Satsback shopping rewards.
Rewards in sats for walking with sMiles.
Get paid in sats for listening to podcasts on Fountain.
Get some free sats, send them to your BlueWallet, and then, maybe give some away to your favorite podcasters on Fountain; support this newsletter with a Boost (check out the online version and click the lightning bolt) or just save your sats and send them to cold storage when you have acquired a decent-sized stack.
---
Inspirational Tweet before you go:
The black dotted line in the tweet above shows how bitcoin constantly moves to entities with a history of not-selling (aka hodlers). There was a slight dip during the FTX blowup. However, the line is back, pointing up and to the right. Close to 14 million (out of 21 million) bitcoin are 'off the market' and held in cold storage by long-time holders. Bitcoin is relentlessly moving from weak hands to strong hands. Getting some while the price is cheap might pay off handsomely.
---
Have a wonderful week, dear friends, and take good care of yourself and your loved ones. You can reach us on Twitter, Telegram, or e-mail if you have any comments, questions, or suggestions.
Greetings from Phnom Penh, and talk again soon!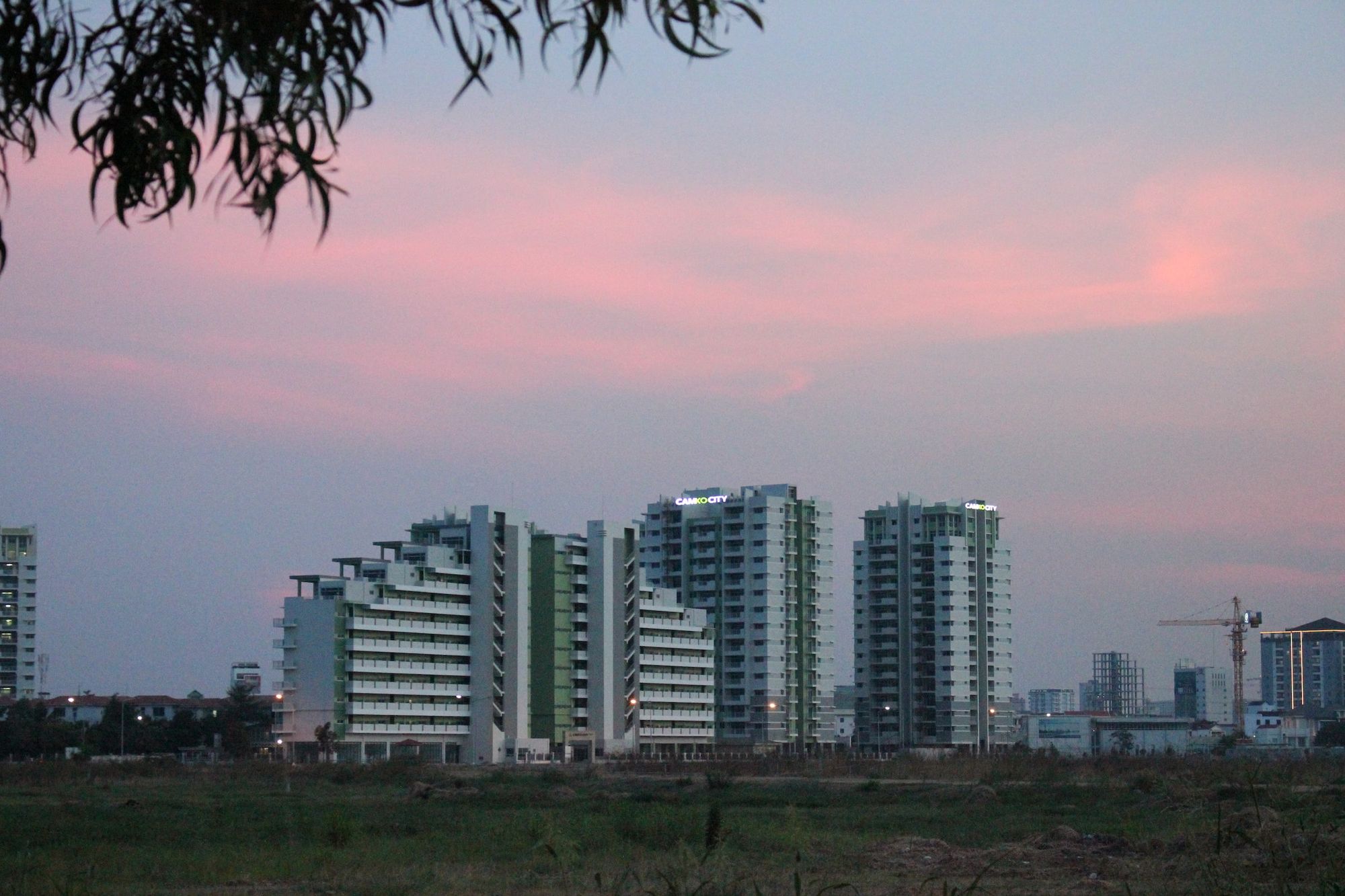 ---
Not trading advice. You are solely responsible for your actions and decisions.