The Weekly Close #5: Bitcoin holding on above $16K
Bitcoin, once again, did not die. Great times for slowly accumulating some cheap sats.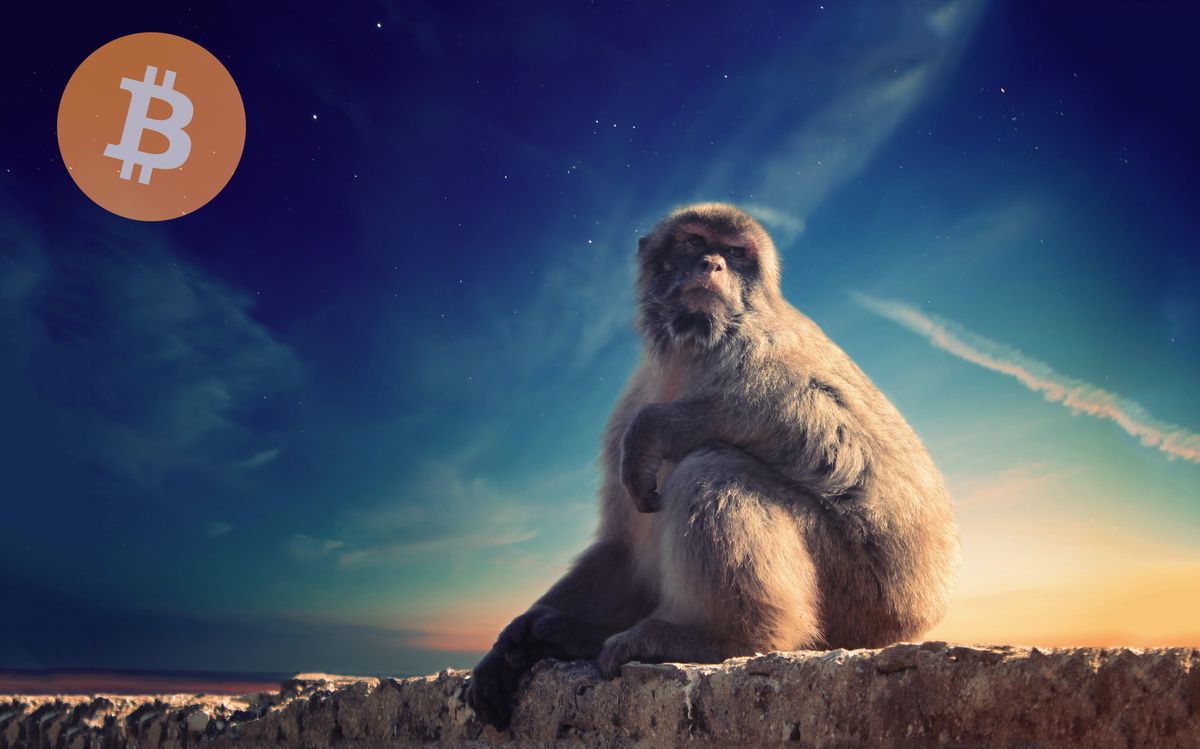 Dear friends,
It was another quiet week. Bitcoin opened and closed above 16K. That's about as good as it gets right now—great times for long-term value investors who can scoop up heavily discounted sats for the holiday season.
The most remarkable thing that didn't happen: SBF is still not in jail. It's mind-boggling how he's speaking at a New York Times event alongside another clown world favorite, Zelenskyy: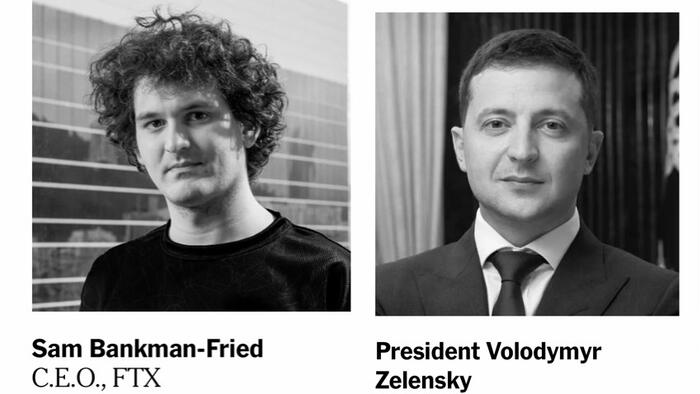 Sentiment on Bitcoin Twitter:
---
Buy and sell bitcoin in Cambodia
Long-term subscribers might remember the MekongMonkey OTC trading desk. We're restarting this service to help people buy and sell bitcoin in Cambodia quickly and securely. If you're interested in stacking some sats or turning bitcoin into dollars, please, contact us through the usual means (Telegram is the fastest way to get in touch). Alternatively, you can find us on HodlHodl:
This peer-to-peer trading platform doesn't hold user funds and is the safest and easiest way to buy and sell bitcoin in 2022. Sign up through our link and use the code J9FJ to enjoy reduced trading fees for life.
---
Now let's look at some charts:

BTCUSD closed the week in green. That's a nice pace of change after the recent bloodbath of the FTX collapse. We wicked slightly lower than the previous low, making a Lower Low, but the price quickly recovered above the crucial 16K level. When we add in the bullish trend line from last week's issue and the main 16K Horizontal Support/Resistance level (HSR), it looks like this:

The bitcoin price is holding on above Support. Barely so, but still, the difference between standing on the ledge and tumbling off it is enormous.
Adding the following closest HSR levels paints this picture:

The path upward to 20K is still the most plausible way forward. On the other hand, we are living in very uncertain times. When we add the VRVP indicator (Visible Range Volume Profile, which shows how much volume was traded at which price level), it's clear that we are operating in thin air. There's a fat pillow to catch the price from 12K and lower. There's relatively little price history at the current levels. This means that price can easily make big moves here. But any fear or panic will send us straight to 12K:

Momentum is still very much in favor of the bulls. We're still trading well below the June low. Last week we even wicked below the FTX-collapse low for a short while, making a Lower Low in price. Still, the RSI is continuing on its upwards trajectory:

To bring it all together:
Bitcoin, once again, did not die, but market confidence is still low and will likely remain low for a while. More time must pass without any more 'crypto' scandals or collapses before this market can get going at full speed again.
It's an excellent time for slowly allocating available funds into bitcoin. You'll probably be pleased you did by the time the next bull run starts heating up.
Our analysis suggests that a move towards 20K is more likely than a further breakdown to 12K. But the conditions to bet heavily on this prediction are not here.
Sometimes the best advice is a simple meme:
Stay humble and accumulate those sats! (a sat is the smallest unit of measure for bitcoin price. A single satoshi, or sat, equals 100 millionths of a bitcoin. A bitcoin can be divided into 8 decimal places or 0.00000001 BTC. 100 million sats are equivalent to 1 bitcoin.)
---
Inspirational Tweet before you go:
Have a great week, dear friends, and take good care of yourself and your loved ones. You can reach us on Twitter, Telegram, or e-mail, if you have any comments, questions, or suggestions.
Greetings from Phnom Penh, and talk again soon!
---
Not trading advice. You are solely responsible for your actions and decisions.