The Weekly Close #10: Bitcoin doesn't care
With most weak hands and over-leveraged players wiped out, bitcoin doesn't seem to care about the latest round of FUD.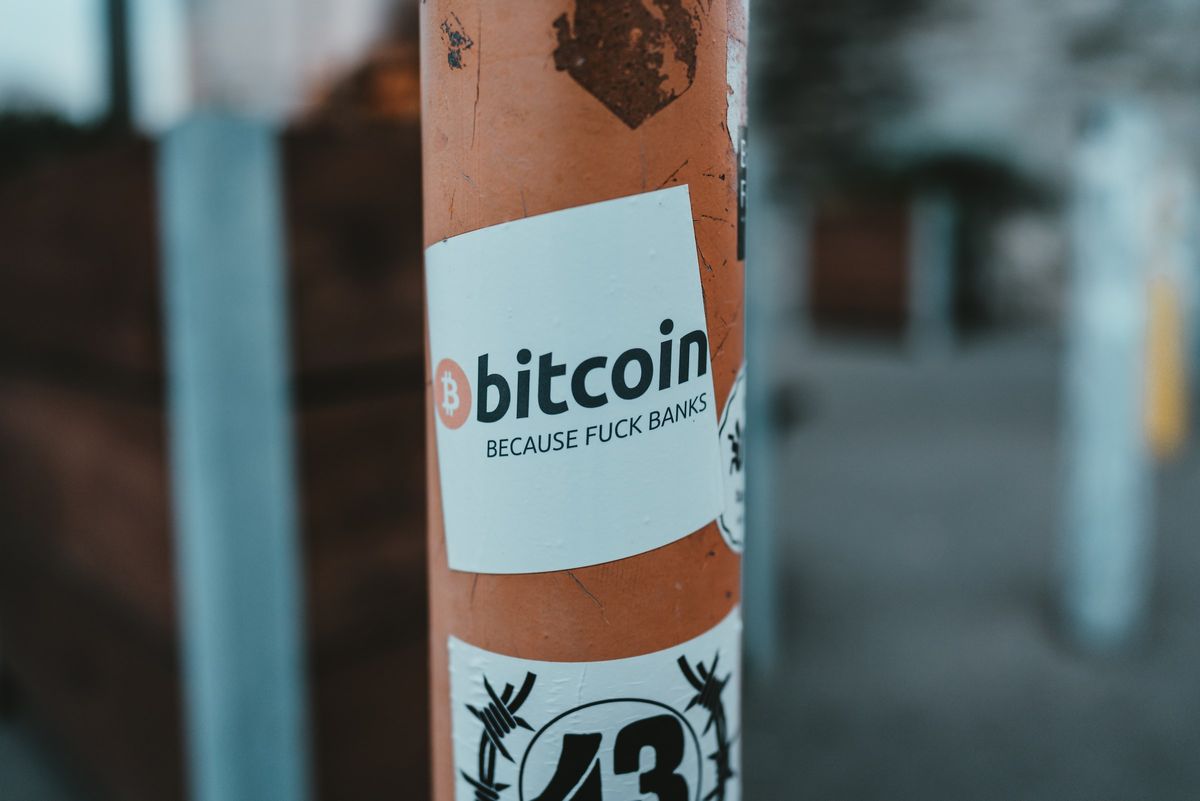 Dear friends,
The new year is starting like the old one ended: full of FUD (fear, uncertainty, and doubt). The main focus seems to be on the Digital Currency Group (DCG), a digital currency venture capital company with billionaire Barry Silbert at the head, and crypto exchange Gemini, owned by the Winkelvoss twins. We believe all this noise can be summarized as follows:
shitcoiners are going to shitcoin.
The story is the same every single time: big players getting smacked down by a deadly combination of hubris and greed.
It's not that hard to do better: run an honest business, don't be greedy, stack sats, and stay humble. Nothing fancy, nothing complicated. Just holding bitcoin and focusing on survival turns the odds tremendously in your favor.
In the long run, it's probably a good thing if these paper bitcoin traders get wiped out. Let's find out if this latest FUD round affects the price.
The weekly bitcoin chart

The weekly chart beautifully respects the bullish trend line, gently drifting upward, not caring about the news cycle at all. That's a promising sign for things to come.
Now we look a little bit closer at the current consolidation area:

Bitcoin started the new year by closing the weekly candle above $17K, the highest weekly close since the FTX blowup.
The momentum indicators add more fuel to the bullish case:

The weekly Relative Strength Index (RSI) bottomed in June and has now moved back above its EMA (exponential moving average, the blue line crossing the yellow line). A clear sign of strength.

The stochastic oscillator is moving out of the oversold area (the blue and red lines crossing the dotted red line), which is yet another bullish sign.
To bring it all together:
The weekly BTCUSD chart starts the year in excellent form. All our indicators point to higher prices soon. It's remarkable how the latest round of FUD couldn't suppress the price. Most weak hands and over-leveraged players have left by now. We stand firm in our conviction that this market has bottomed. A test of the first HSR (horizontal support resistance level) around $20K looks imminent, possibly this week.
---
Buy and sell bitcoin in Cambodia: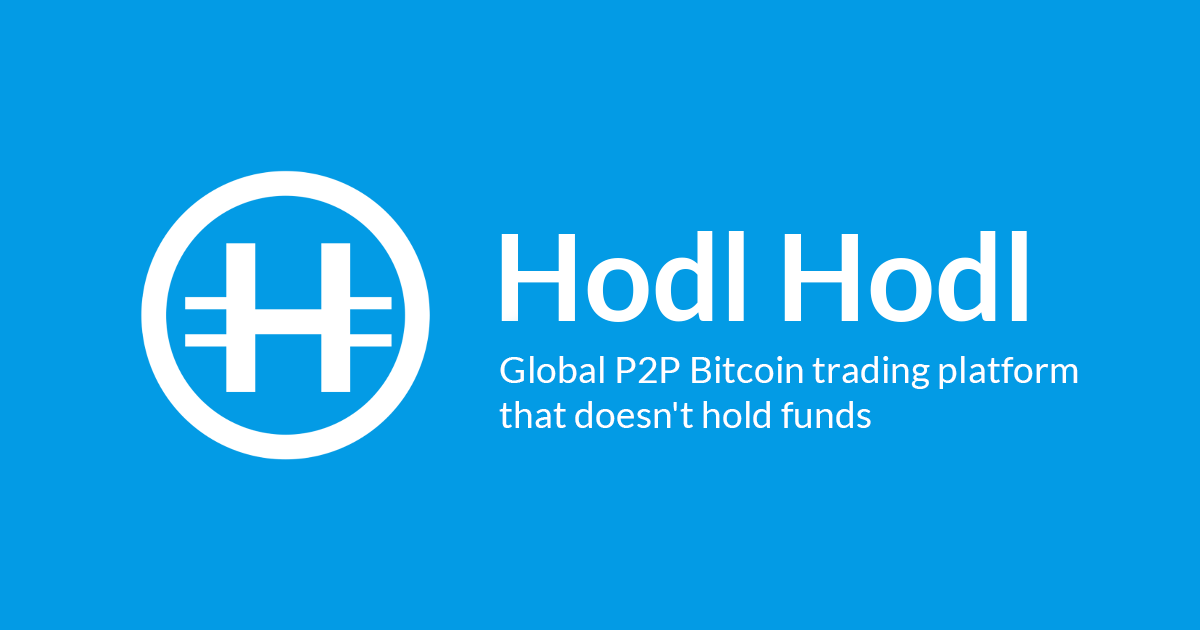 We've greatly expanded our offers for buying and selling bitcoin in Cambodia on HodlHodl, the trading platform without counterparty risk.
You can find our offers online on weekdays from 7:00 am until 3:00 pm.
Payment methods include:
KHQR (compatible with every Cambodian banking app).
Wing money transfers.
Meeting up in person (Phnom Penh only).
To celebrate the new year, we'll give away 10000 sats over the Bitcoin Lightning Network through Lightsats to anyone who buys at least $100 worth of bitcoin through one of our new offers.
---
Have a wonderful week, dear friends; take good care of yourself and your loved ones. You can reach us on Twitter, Telegram, or by e-mail, if you have any comments, questions, or suggestions.
Greetings from Phnom Penh, and talk again soon!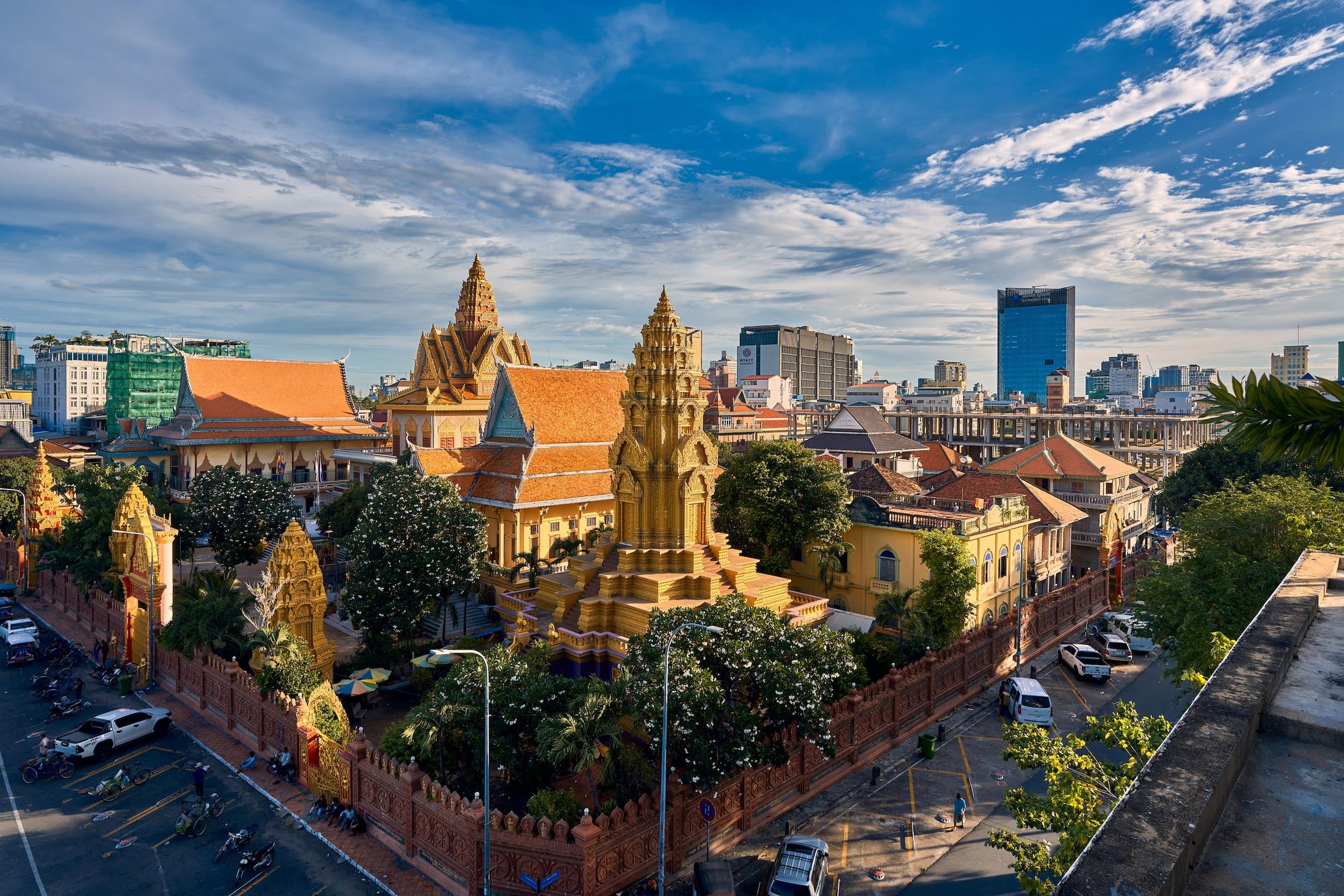 ---
Not trading advice. You are solely responsible for your actions and decisions.