The Weekly Close #11: Guess who's back
Bitcoin finally woke up with a big, fat green candle.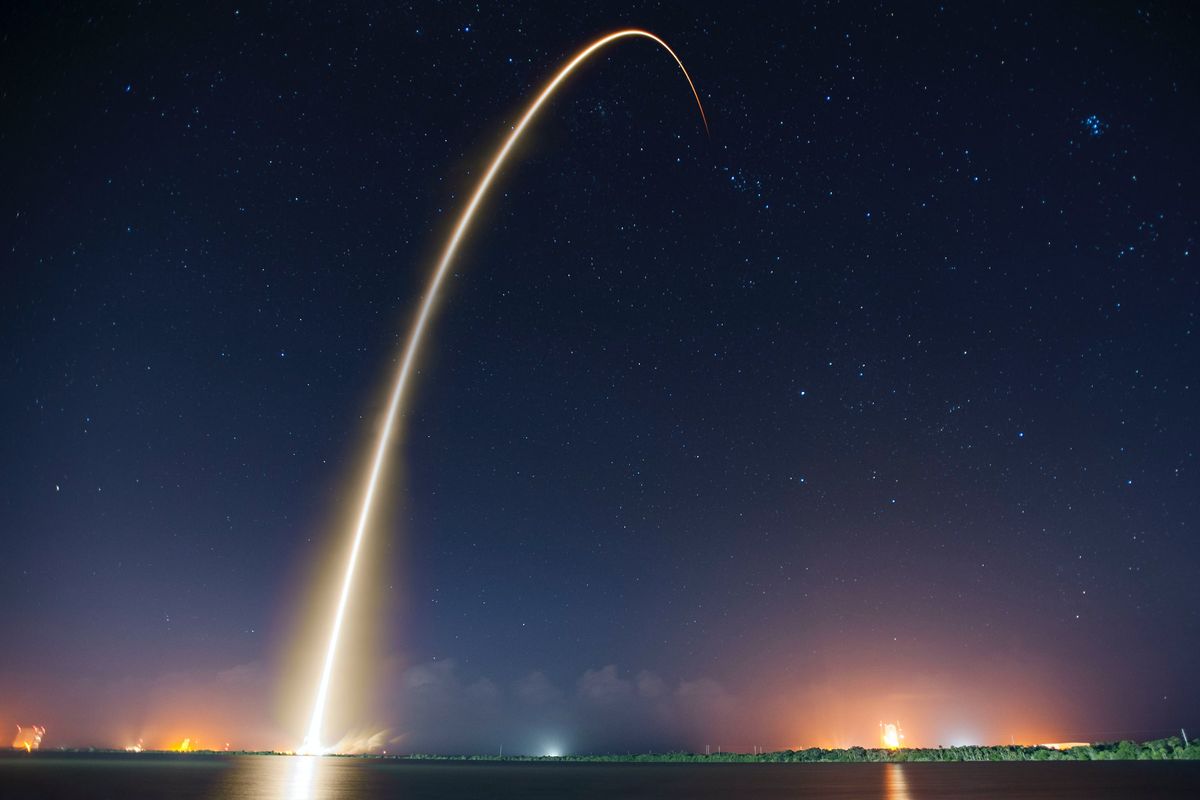 Dear friends,
Bitcoin finally woke up with a big, fat green candle. This shouldn't come as a surprise to readers of The Weekly Close:
"We stand firm in our conviction that this market has bottomed. A test of the first HSR (horizontal support resistance level) around $20K looks imminent, possibly this week." — The Weekly Close #10: Bitcoin doesn't care; January 9, 2023
Traditional market analysts will, once again, have some head-scratching to do this Monday morning. It must be exhausting to keep getting surprised by bitcoin not dying. Anyway, let's dive into the weekly charts.
📈 The weekly bitcoin charts
Here's our trusted weekly chart, with the significant HSR (horizontal support/resistance) levels and the green trend line:

We've added in the 21 EMA (the 21-week exponential moving average) in yellow:

The 21 Weekly EMA works well as a border between up and down trends:

In the above chart, we can see that, in the past, the combination of testing the bullish trend line followed by a convincing break of the 21 EMA led to weeks of upside.

Our favorite momentum indicator, the Relative Strength Index (RSI), is also screaming bullish with a move back through the midpoint (horizontal white line) for the first time since May 2022, when we made a local high of around $47K.
🔥 To bring it all together:
The most likely path forward is up. But a retest of the 21 EMA, around $20K, is possible. Even a dip down towards the bullish trend line, currently around $17K, is not out of the question. However, making lower lows after a break of the 21 EMA is unlikely.
🔮 How high can we go?

The obvious next target is the 200-week SMA (simple moving average, the white line). It's an anomaly for bitcoin to spend any time below the 200-week SMA (and a fire sale for anyone looking to buy some).
The 200-week SMA currently sits just below $25K. So, that's the next target. How fast we'll get there is hard to say. It could take anything from hours to months. But once bitcoin closes a weekly candle convincingly above the 200 SMA, our target of $28K is well into the reach, and the road to much higher prices is wide open.
The price seldom moves in a straight line. There will be pullbacks and surprises along the way. However, the future is up 🚀🚀🚀
---
🇰🇭 Buy and sell bitcoin in Cambodia: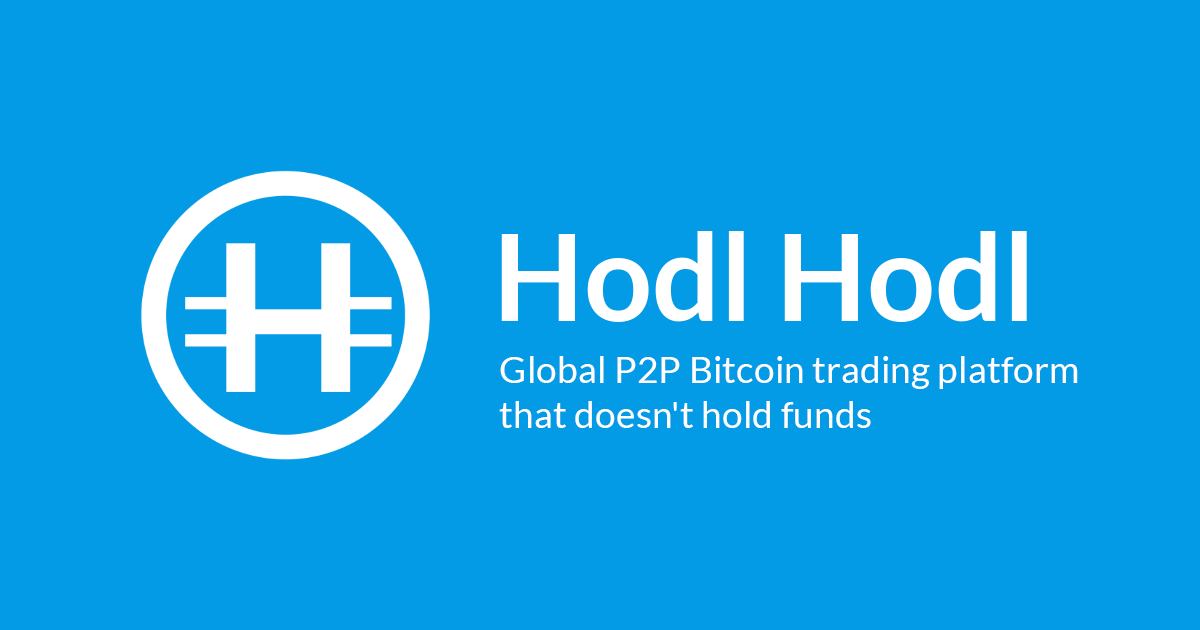 We've greatly expanded our offers for buying and selling bitcoin in Cambodia on HodlHodl, the trading platform without counterparty risk.
You can find our offers online on weekdays from 7:00 am until 3:00 pm.
Payment methods include:
KHQR (compatible with every Cambodian banking app).
Wing money transfers.
Meeting up in person (Phnom Penh only).
We'll extend our sats giveaway promotion to celebrate the fat, green candle and the upcoming Chinese New Year! Get 10000 free sats over the Bitcoin Lightning Network, through Lightsats, when you buy at least $100 worth of bitcoin on HodlHodl through one of our offers.
---
📺 An inspirational clip before you go:
Michael Saylor explains bitcoin in 2 minutes:
---
Have a wonderful week, dear friends; take good care of yourself and your loved ones. You can reach us on Twitter, Telegram, or e-mail if you have any comments, questions, or suggestions.
Greetings from Phnom Penh, and talk again soon!
---
Not trading advice. You are solely responsible for your actions and decisions.